Catering Platters For Every Occasion!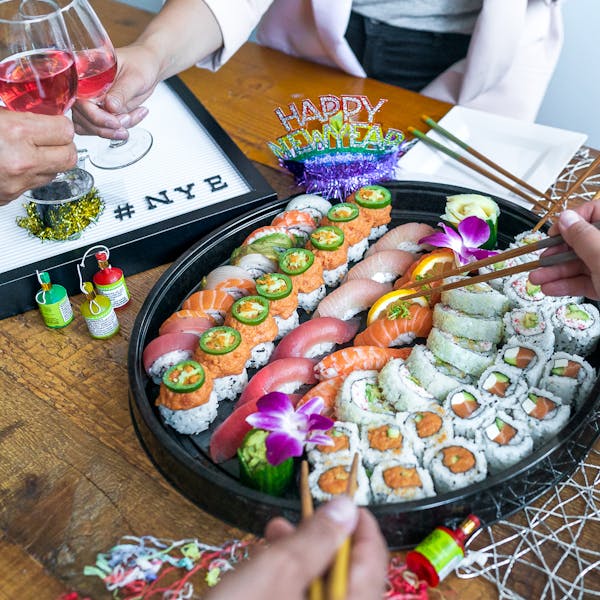 Party season is coming up and you are going to be busy with shopping and party planning. Go easy on your to-do list and let us help with your party needs. Sweep your guests off their feet and serve sushi for your upcoming parties! We have seven Catering and Party Platter options that are great for any occasion. Just call your nearest Kabuki location to order at least 4 hours before pick up and we'll take care of everything else! Kabuki offers three different Sushi Platters featuring all of your favorite rolls, sushi, a vegetarian platter, and a hot platter.
Call your nearest Kabuki to order a Sushi Platter now!