A Kabuki Pop-Up Store in LA! 20% OFF!!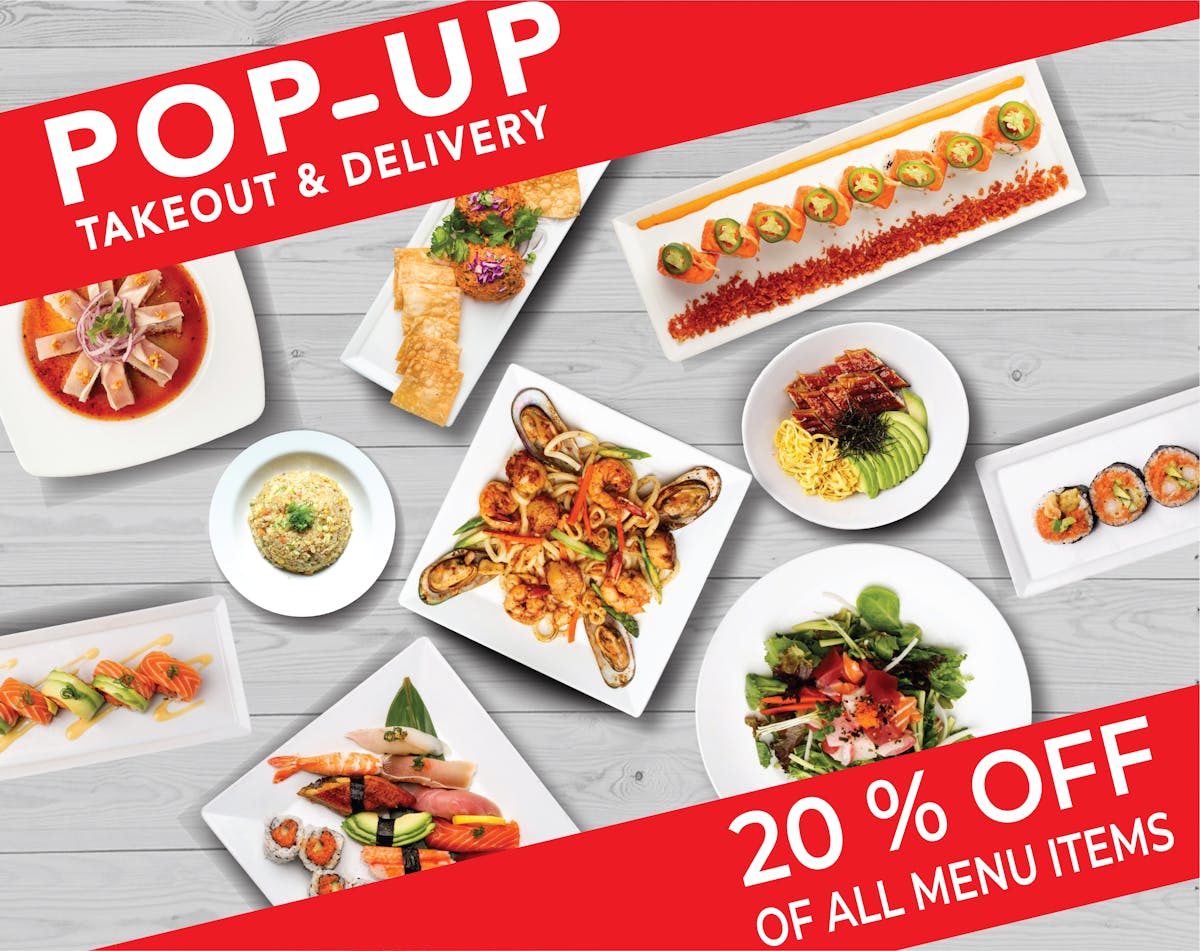 You asked...we answered!
We are back for take-out direct and delivery
from the heart of Los Angeles.
And all menu item 20% off!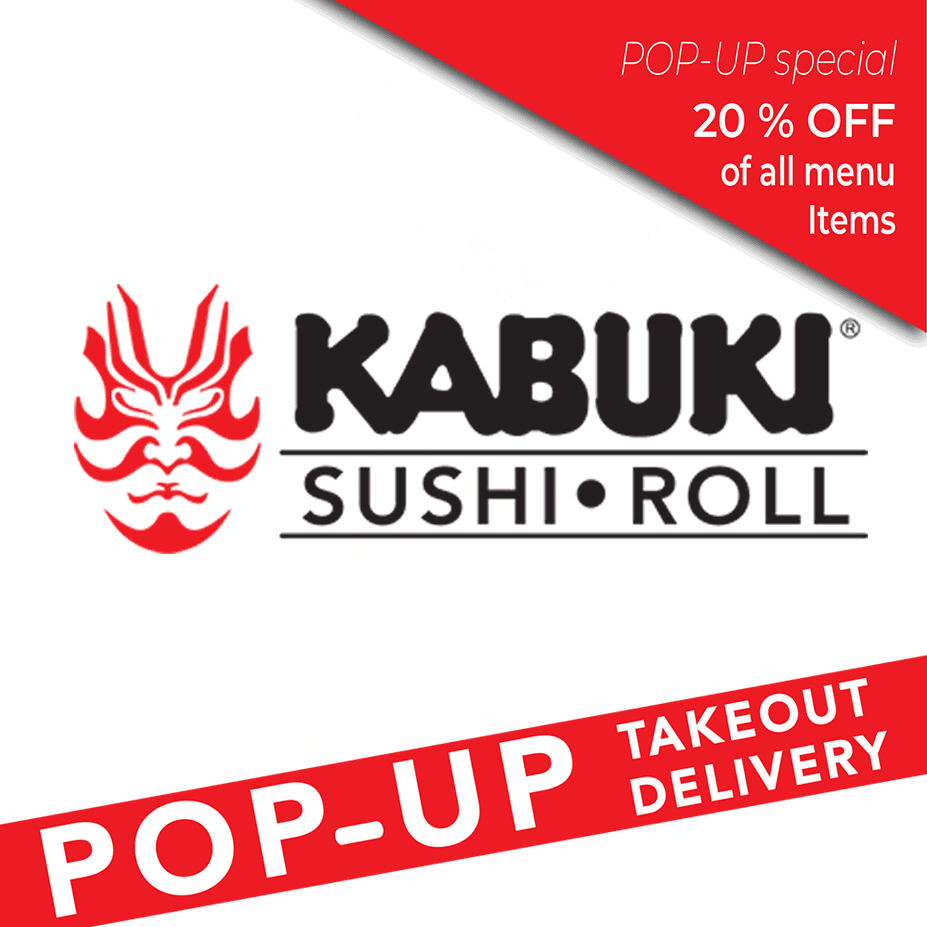 We have combined the best elements of our menus and brought them closer to those of you living in the city and have been missing our classic Hollywood location. Many of you have grown up eating Kabuki with your families and have expressed all your most memorable dishes that you are still craving but live too far from a Kabuki location to indulge.
now open in KTOWN!
539 S. Western Ave. Los Angeles, CA
Please call 1-213-388-8988 or simply come on in!
Order directly from our web-site and delivery partners:
also now have the opportunity to purchase bottled beer and sake with
take-out orders only!
The perfect way to turn this frustrating time into something positive is to make it quality time with loved one's, family and friends.
Add some beer, sake, sushi, rice bowls and noodle dishes and --wa-la! The perfect way to make the most of this anomalous time.
While Supplies Last | Must be 21 Or Over to Purchase Alcohol | Please drink responsibly