A Special New Menu Just for Vegetarian Selections!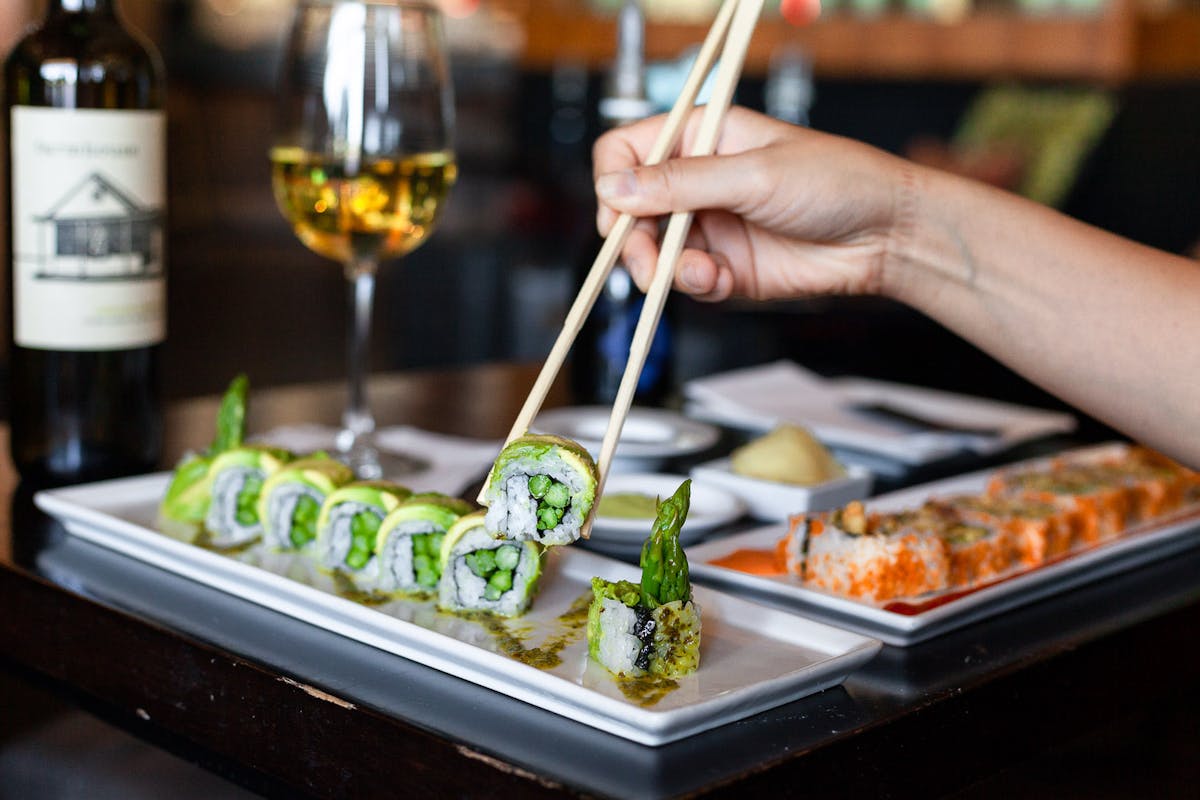 You can finally rest easy not having to ask, write or call ahead to try and sort out what is and isn't available to both vegetarians and vegans alike. We've got you totally covered with our Vegetarian Selections inside our new menu. You will also find we have added some new "veg" specific rolls and kept some classics you requested we keep!
You spoke, we listened.
Have a gander at the selections below:
SMALL PLATES
Edamame | Garlic Edamame
Sweet Potato Fries
Shishito Peppers (no sauce)
Sauteed Asparagus
Brussels Sprouts
Agedashi Tofu (no sauce)
SALADS
House
Seaweed
Cucumber (no dressing)
Kale
SUSHI & ROLL
Egg Sushi
Bean Curd Sushi
Cucumber Roll
Avocado Roll
Vegetable Roll
Vegetable Tempera Roll 7.95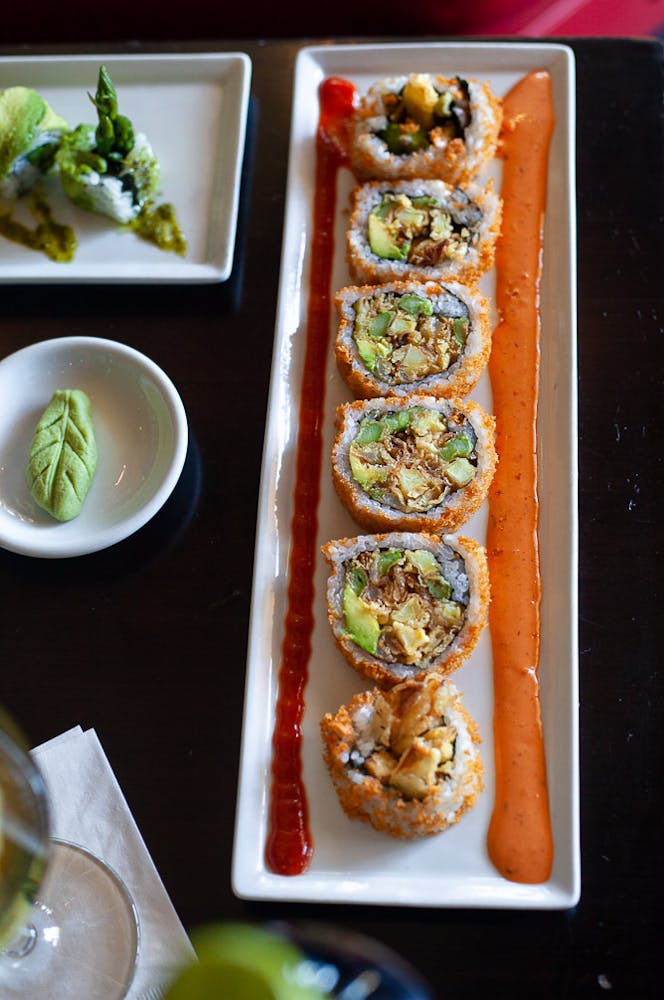 Veggie Baja Roll 8.95
Green Roll 9.95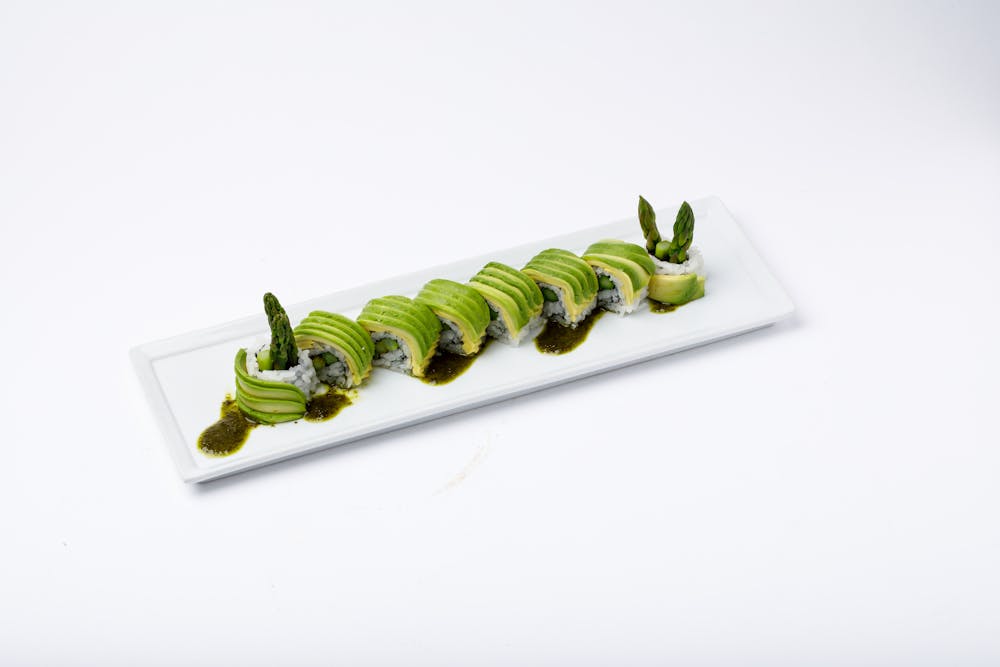 ENTRÉE
Tofu Steak
Spicy Veggie Ramen
Our new House White Wine is also an Organic, Sulfate-Free White California Blend made by Farmhouse Wines. Pairs perfectly with anything listed above & also featured on our Happy Hour Menu!
Must be 21 and over to consume alcohol | Please drink responsibly