California! Enjoy Outdoor Dining with us!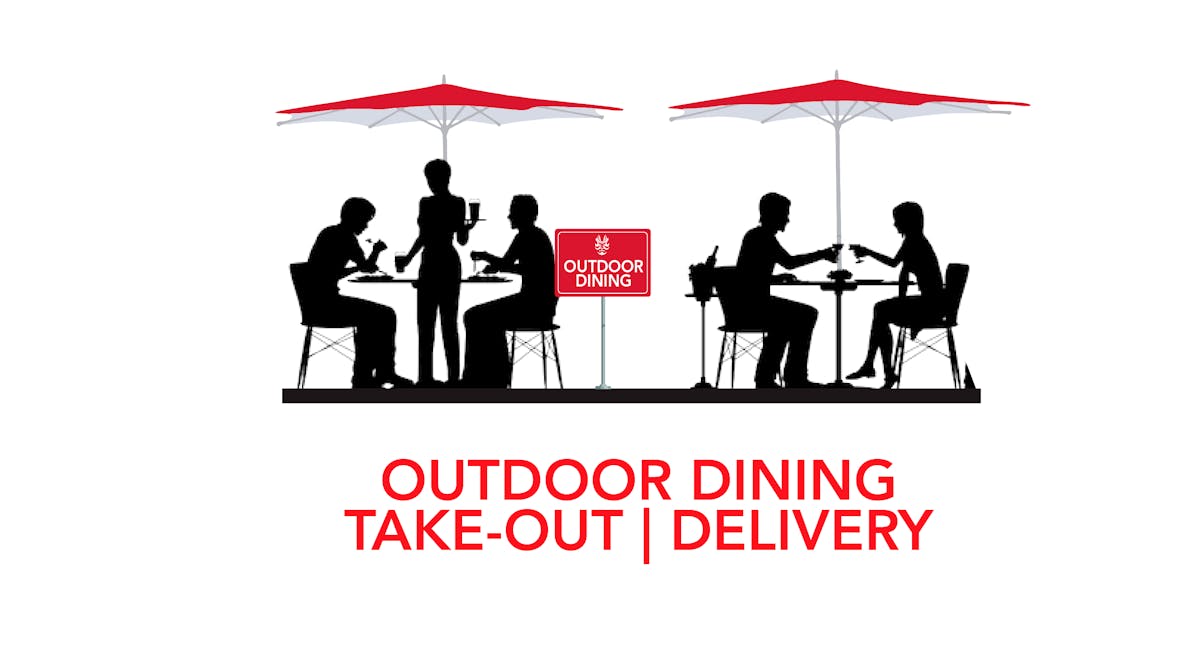 OPEN FOR
OUTDOOR DINING | TAKEOUT | DELIVERY
Enjoy Outdoor Dining, Kabuki Fan!
Beautiful California weather and good food, it will give us little break from pandemic crisis. Come on out with your family and enjoy outdoor dining with Kabuki's delicious food.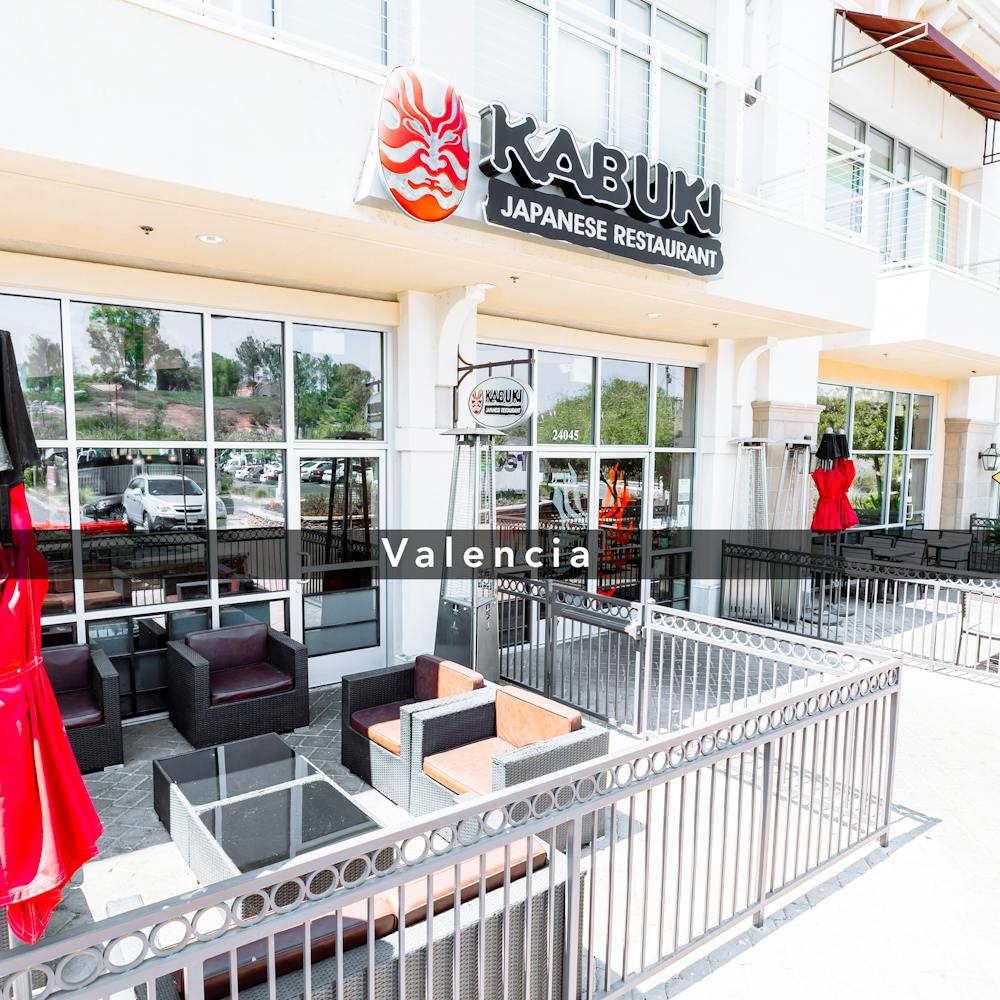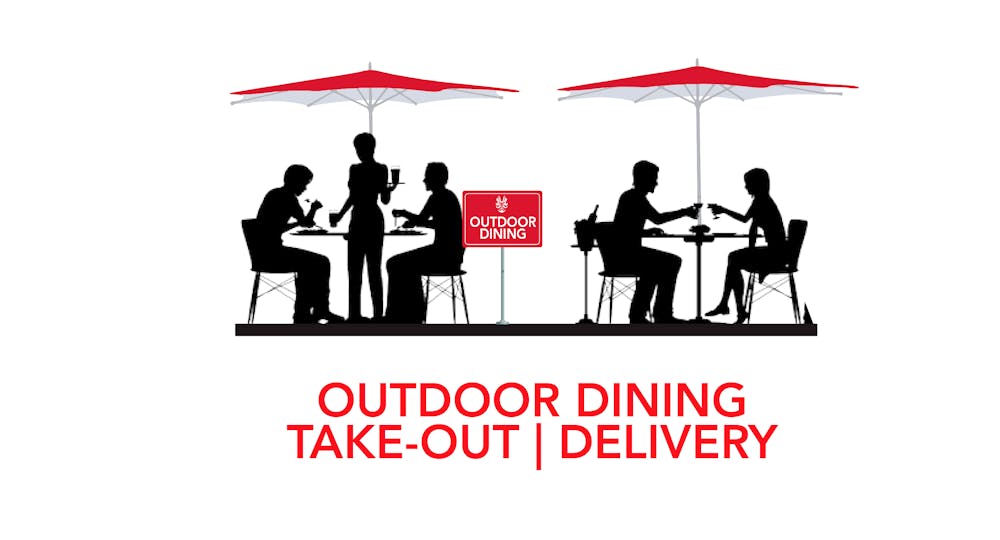 Safety is first priority for us, we follow safety guidelines in all aspect, serving you food and protect you during Covid-19. We are ready to ensure the safest, yet still most pleasurable, dine in experience for you and yours.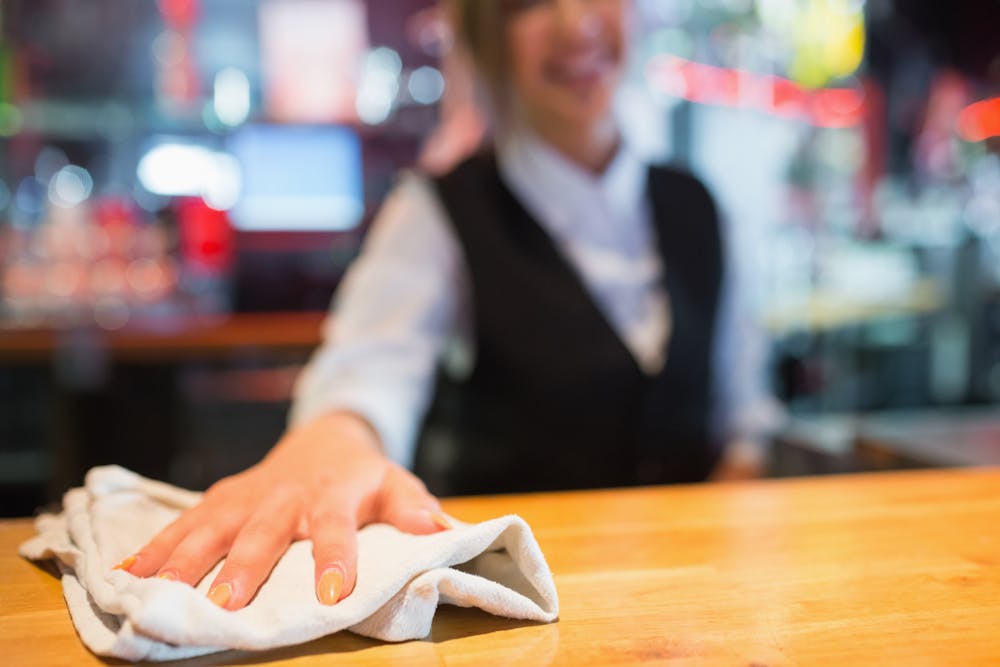 We can't wait to see you!
Call for more information:
Howard Hughes Center : 310.641.5524
Rancho Cucamonga : 909.646.8555
Huntington Beach : 714.898.9239