Celebrate Mother's Day at Kabuki!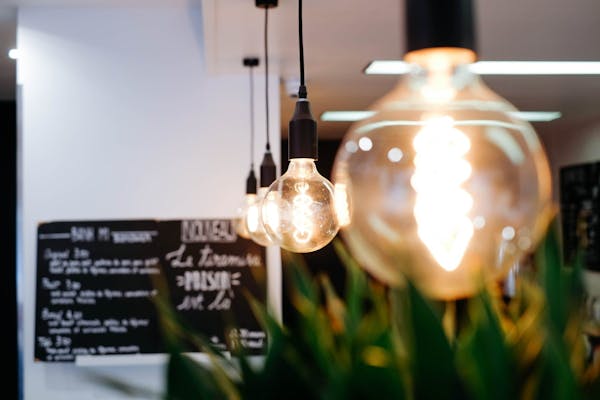 What better way to honor mom than by taking her out to one of our Kabuki Restaurants (click here to find one of our nearest locations) for our heart-warming Mother's Table available from May 10- May 13!
Mother's Table I $26.95
Made with love, we start you off with our nourishing miso soup and a refreshing fruit salad prepared with mixed greens, juicy strawberries and home-made Yuzu Vinaigrette followed by a Kabuki favorite; our savory Shrimp Crab Udon Pasta. Finally, what better way to show Mom how sweet she is than your choice of our luscious Mochi Ice Cream. Flavors include Green Tea, Coffee, Mango, and Strawberry. After all those years mom spent cooking, allow us to give her the break she deserves!
Below: Shrimp Crab Udon Pasta
Le-MOM-ade I $6.95
Give Mother Dearest the opportunity to relax with our fantastically, refreshing Pink Lemonade chilled with a twist of rich, delicate Chardonnay. We mix it with care to create the most memorable Mother's Day yet! (Don't forget the flowers ;))
Dine-in only | Only available from May 10 to May 13th, 2018 at all Kabuki locations | While supplies last | Please drink responsibly
Have a very special Mother's Day here at Kabuki!