We are Back! Come Dine- in with us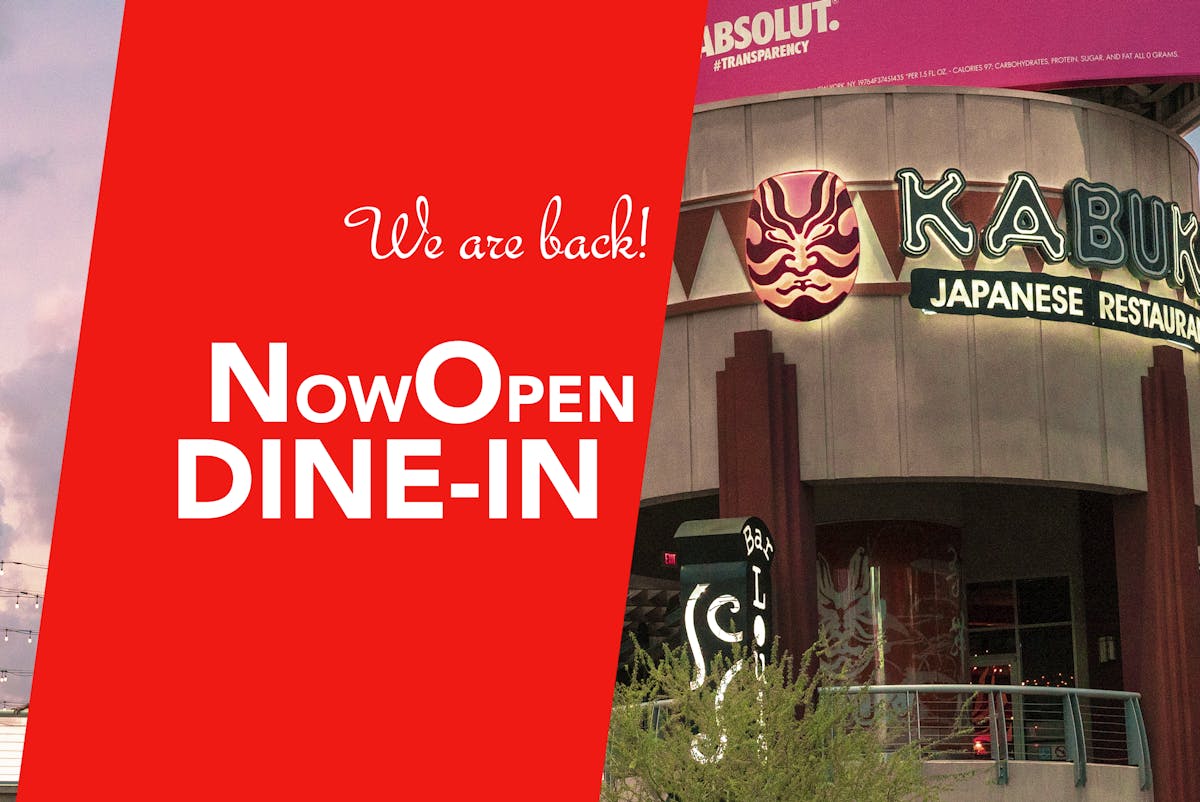 KABUKI GLENDALE, AZ is OPEN FOR DINE-IN
Long wait is over Kabuki Fan! KABUKI GLENDALE is going to open for Dine-In on May 26th 2020, this Tuesday. Come dine with us, call for reservation.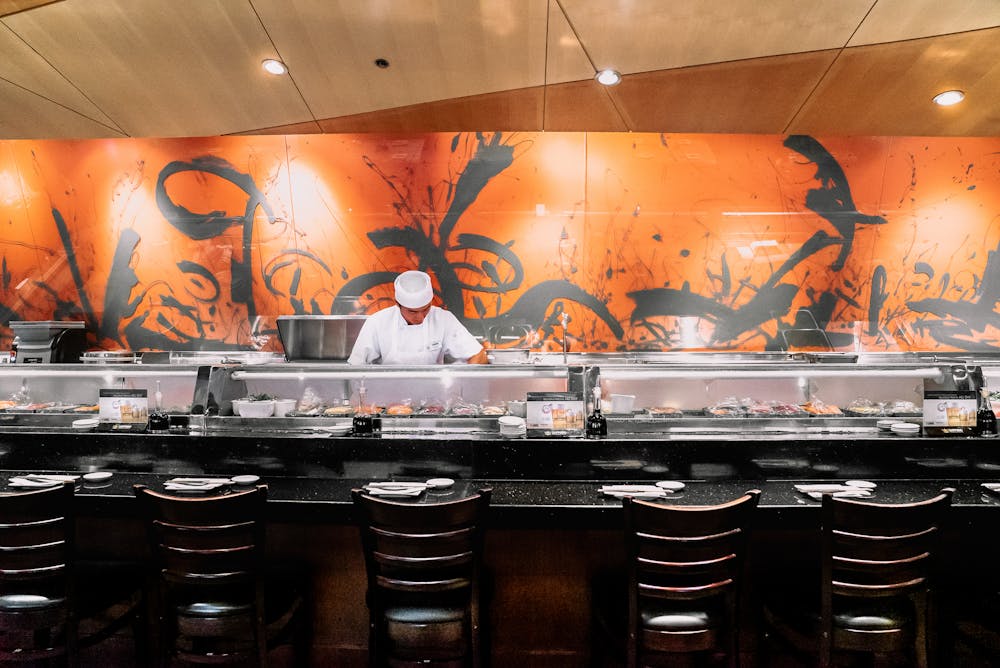 Safety is first priority for us, we follow safety guidelines in all aspect, serving you food and protract you during Covid-19.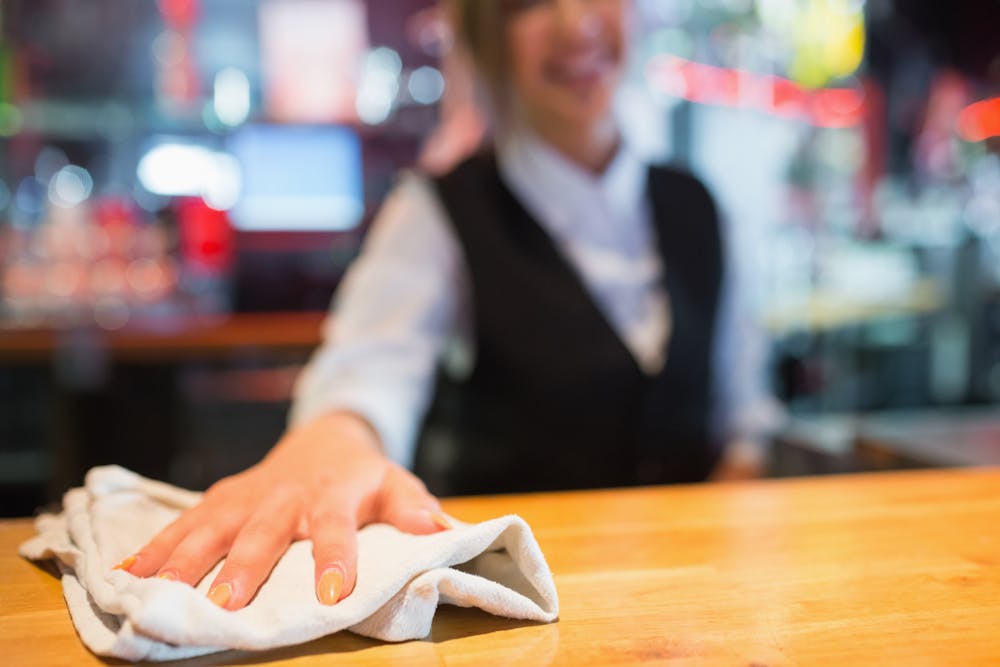 We can't wait to see you!
Call for more information: 623.772.9832