Welcome Back! Huntington Beach is open for Dine-in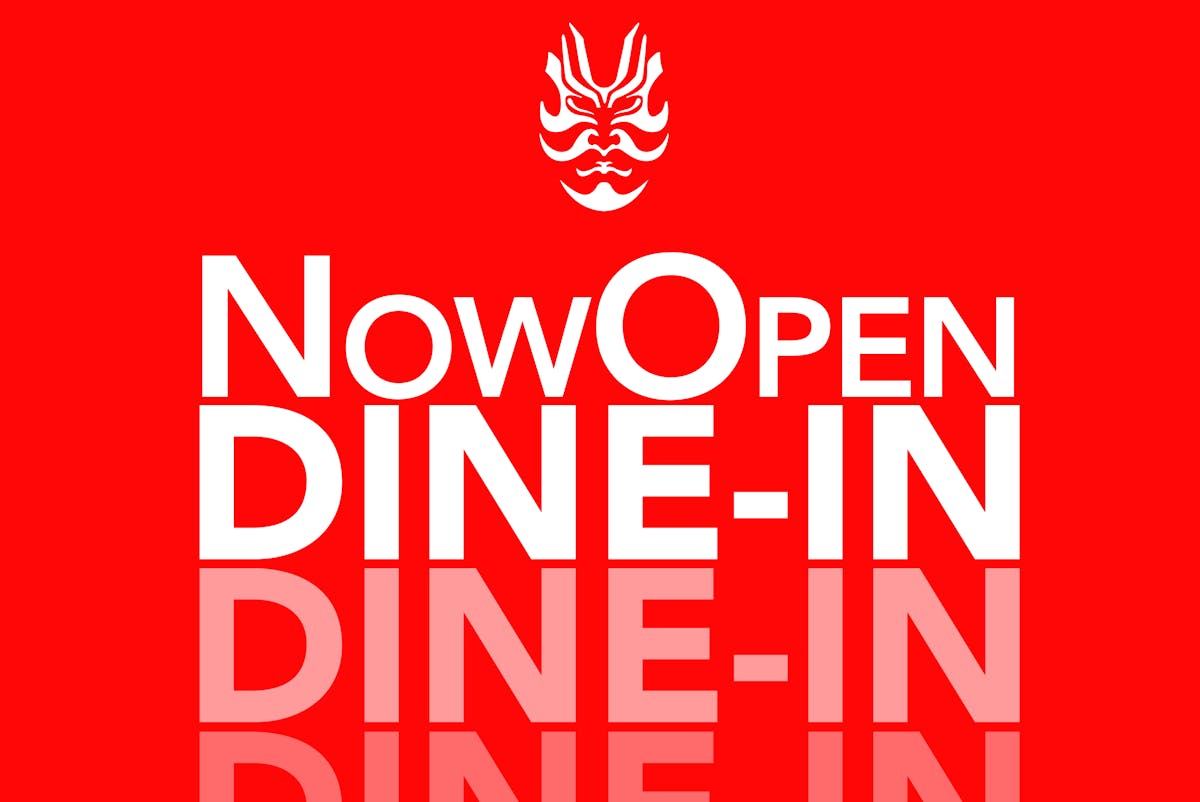 Come dine-in with us Orange County!
Long wait is over Kabuki Fan! KABUKI HUNTINGTON BEACH is open for Dine-In on June 1st 2020, Monday. Come dine with us, call for reservations.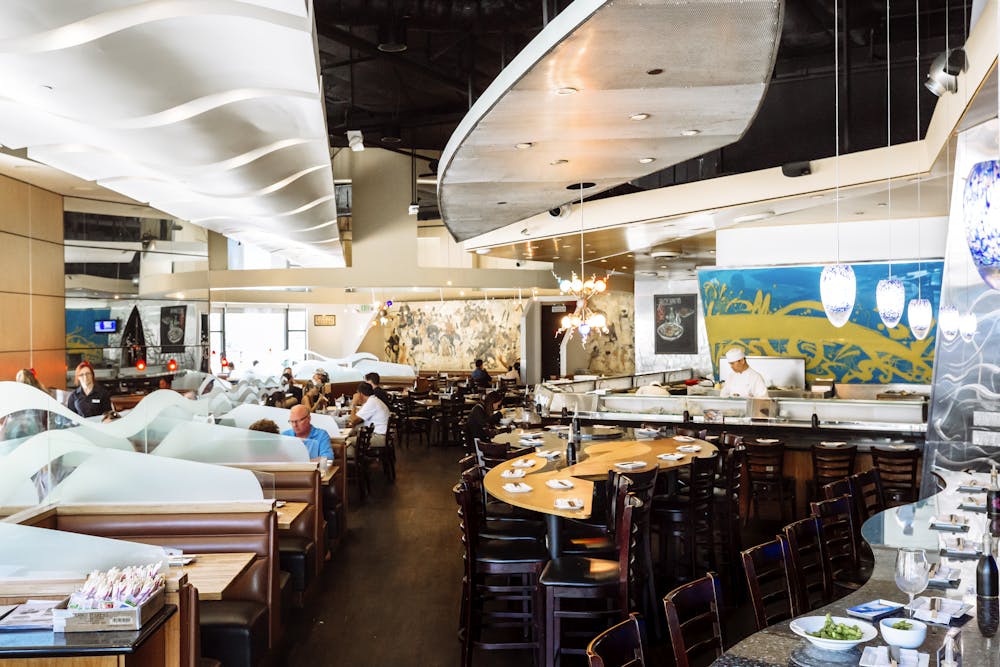 Safety is first priority for us, we follow safety guidelines in all aspect, serving you food and protect you during Covid-19.
Sushi for all mankind! Stay strong, be safe!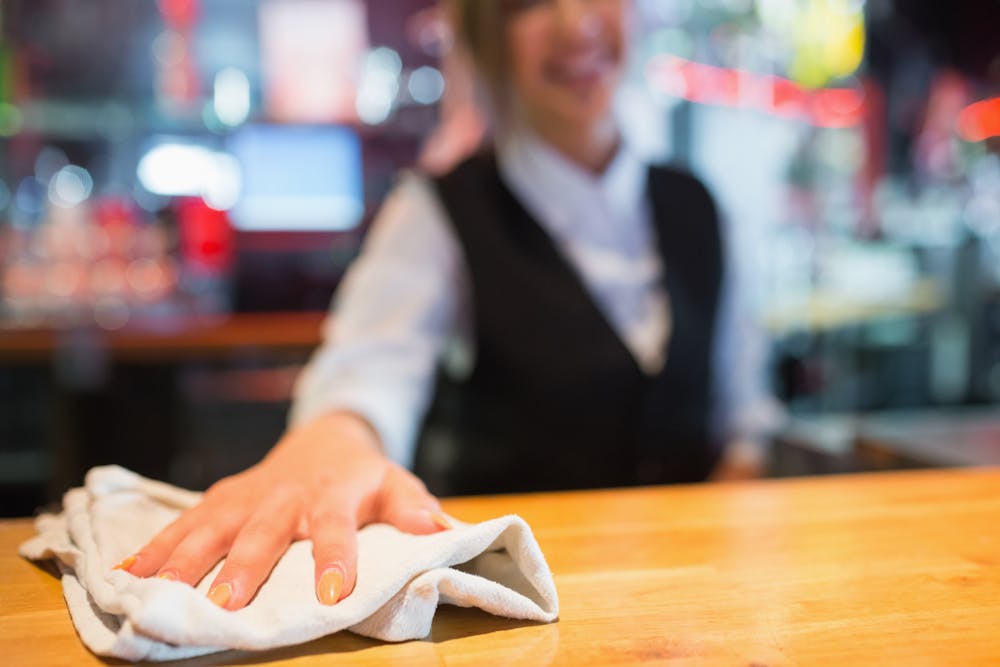 We can't wait to see you!
Call for more information: 714.898.9239