Introducing A Japanese Twist To Your Favorite Cocktails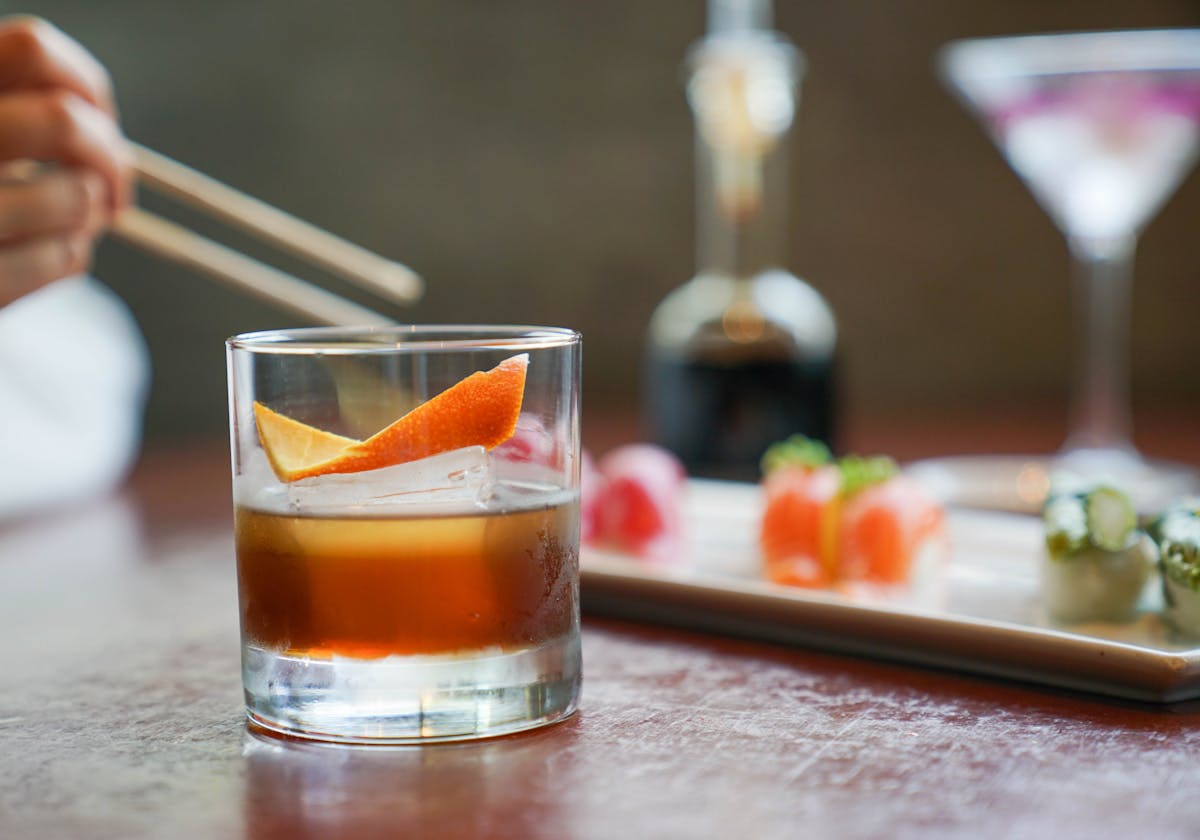 We are proud to launch Kabuki's very first Specialty Cocktail Menu. We created flavors that are Japanese-inspired and pair well with our menu. Ask your server for more details. From the classic Old Fashioned to our spin to a Margarita, these libations will make your meal that much more special. Are you a fan of Suntory? Many of our cocktails are made with Suntory's own whiskey, gluten-free vodka and gin. Please sip responsible and enjoy!
This cocktail menu is only available at selected Kabuki Restaurants but will be available at all locations by May 1, 2019.
Lei'Lani
This colorful tropical cocktail features Japanese-crafted Roku Gin, French aloe chareau, refreshing flavors of lime, pineapple, almond and rose water. Tastes great with any seafood entrée item like Miso Black Cod and Shrimp Krab Udon Pasta.
Water Lily
Haku Vodka infused with Lemongrass & Citrus with French Aloe Chareau for a taste that is smooth and compliments any type of sushi.


Tiki Tiki Shinjuku
This rum based cocktail will have you dreaming about the warm ocean breeze and will pair will with our Bone-in Tonkotsu.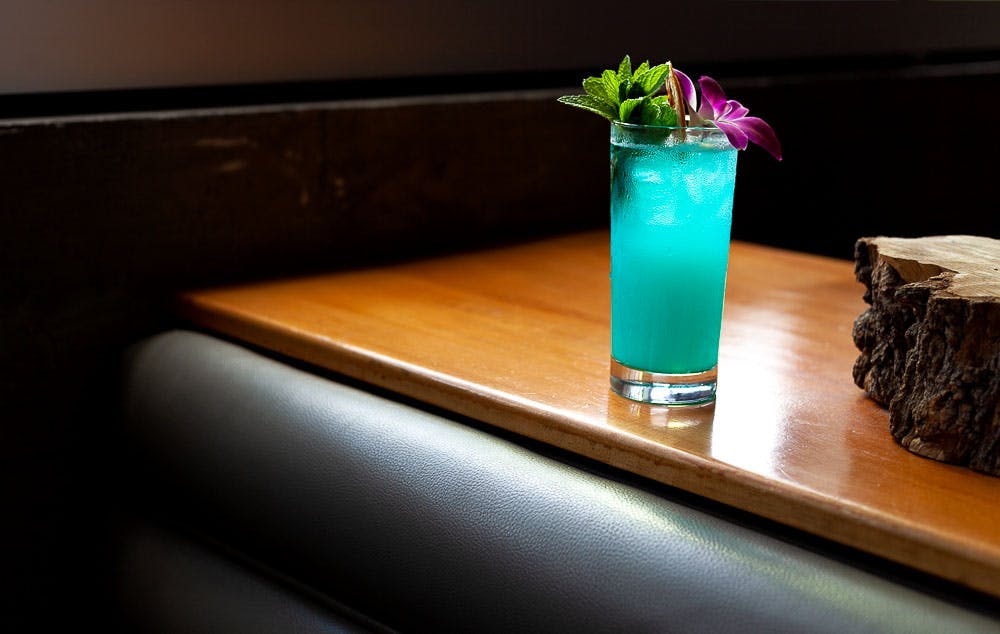 Kabuki Old Fashioned
House of Suntory's Toki Whiskey, Japanese black sugar and cherry dark bitters served with a super ice cube- this old fashioned will be the best start or end to your meal.
Boop-Oop-a-Doop
This Grey Goose vodka based cocktail is as fun as its name. It embodies flavors like Elderflower, blackberries and lemon juice. It is so refreshing you'll want to have more than one glass for sure!
Island Mule
This is our upgraded version of the Tokyo Mule. It's a Grey Goose vodka-based Mule with candied pineapple and pairs with just about any dish on the menu. Pair it with your favorite sushi roll!
Sunny Days, Campfire Nights
We paired Gem & Bolt Mezcal, hibiscus, lemon, amaro, aromatic bitters and ginger beer to help you return to the best memories of your life.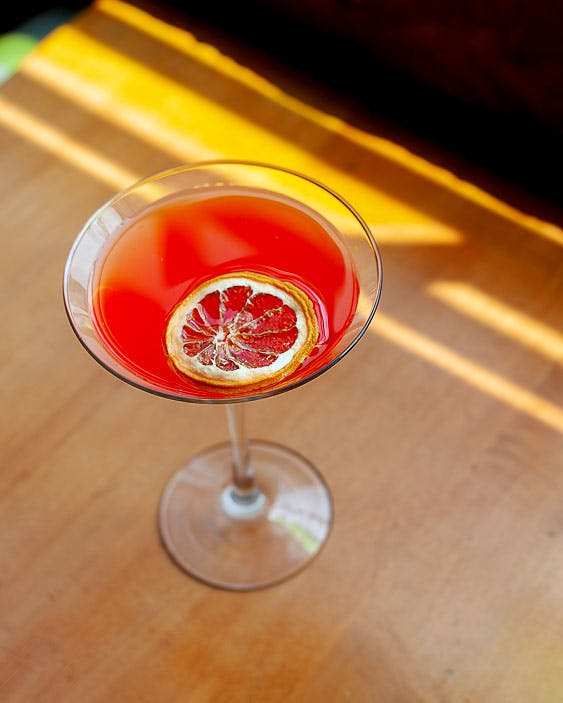 Tokyo Sour
Suntory Whiskey Toki, 19th Century Gomme Syrup, Lemon Juice and Float Red Wine. Not only is this cocktail a palate cleanser, it is also very instagrammable. Do it for the 'gram!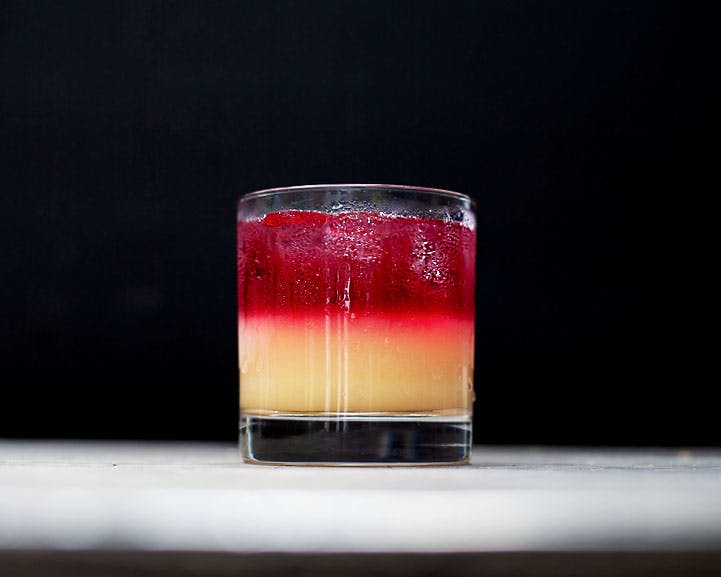 You had me at "Margarita"
Calling all margarita drinkers out there, you are in for a treat! Who would have thought that margaritas and peaches go so well with each other? This cocktail pairs will with sushi and any kind of spicy food in our menu.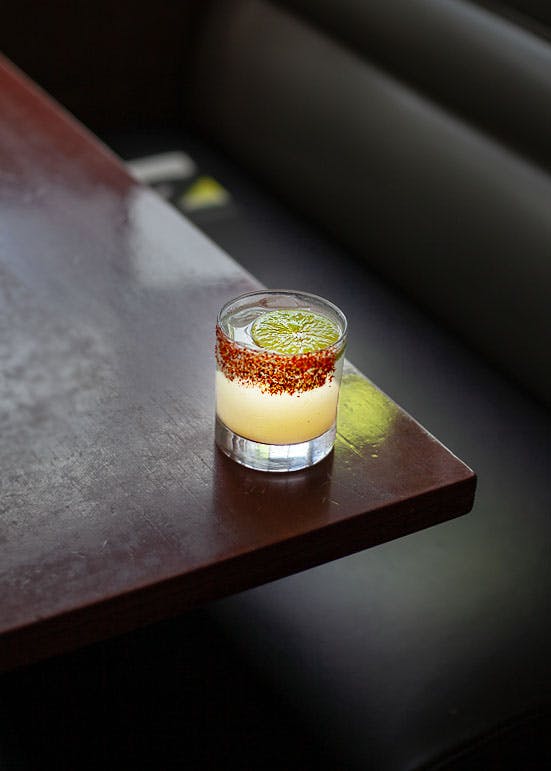 Seasonal Old Fashioned
This cocktail features Makers Mark Bourbon that is infused with California Apples for a rich and smooth twist on a simple Old Fashioned.
Try this now because it is available for a limited time only.

This cocktail menu is only available at selected Kabuki Restaurants but will be available at all locations by May 1, 2019. Let us know on Facebook and Instagram which cocktail is your favorite! Enjoy and please drink responsibly.