We're on the Move! Find Us at Our New Location this December!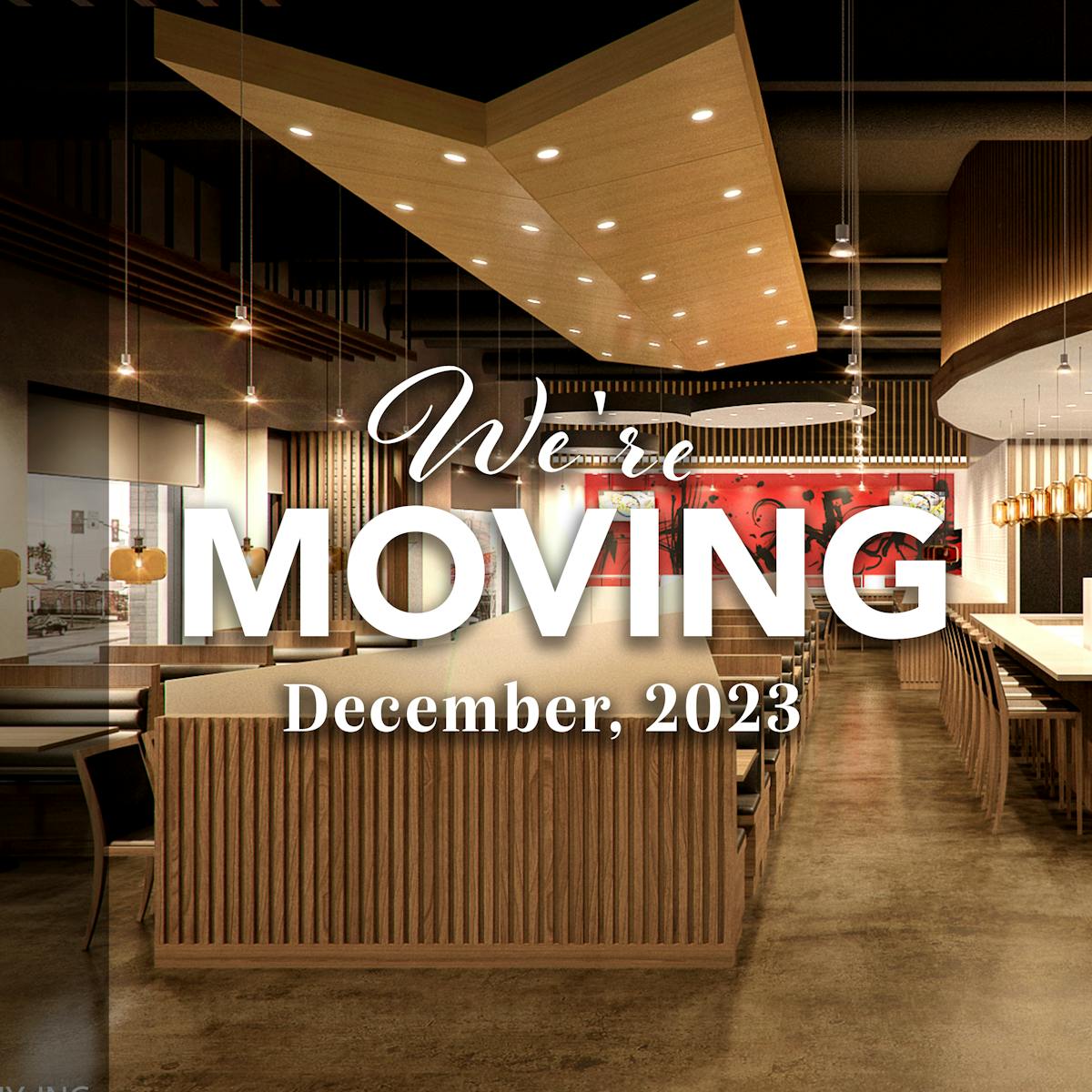 We're moving to a new location! Coming soon in December!
We are thrilled to share some exciting news with you! Kabuki Japanese Restaurant on Foothill is moving to bring you an even better dining experience! Our journey has led us to a beautiful new location that you'll absolutely love. Our new home is designed to offer a more comfortable, inviting, and enjoyable atmosphere, ensuring that every visit is a memorable one.



Our new address is 2675 E Colorado Blvd, Pasadena
and it's conveniently located on the corner of Colorado Blvd and San Gabriel Blvd. Our new location has plenty of spacious parking conveniently for our guests. We are committed to providing you with the same exceptional service, and food that you've come to expect. Our staff is eager to welcome you.



We want to express our deepest gratitude for your support throughout the years. Without our guests, this exciting new step wouldn't be possible. Your loyalty has been the driving force behind our growth and progression. As we prepare for this exciting transition, we promise to keep you updated every step of the way. Follow us on social media and visit our website for all the latest news and updates. As always look for the red mask.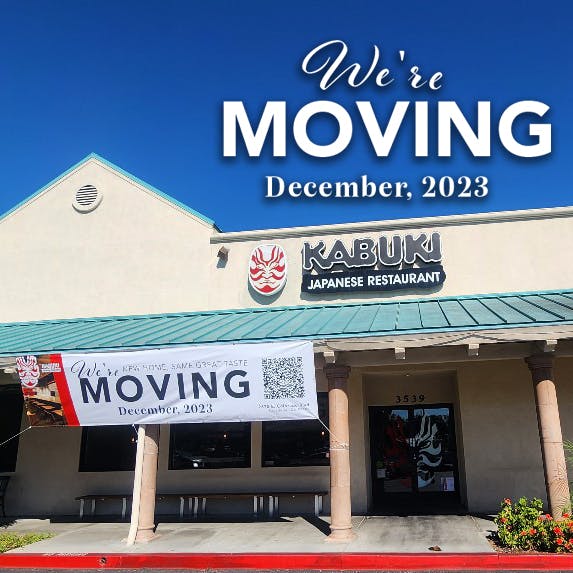 We can't wait to welcome you to our new location and continue to provide an exceptional dining you deserve. Thank you for being a part of our journey, and we can't wait to create new memories with you!
Click to find a Kabuki Japanese Restaurant near you
Looking forward to serving you!