Oxnard! Kabuki is reopening!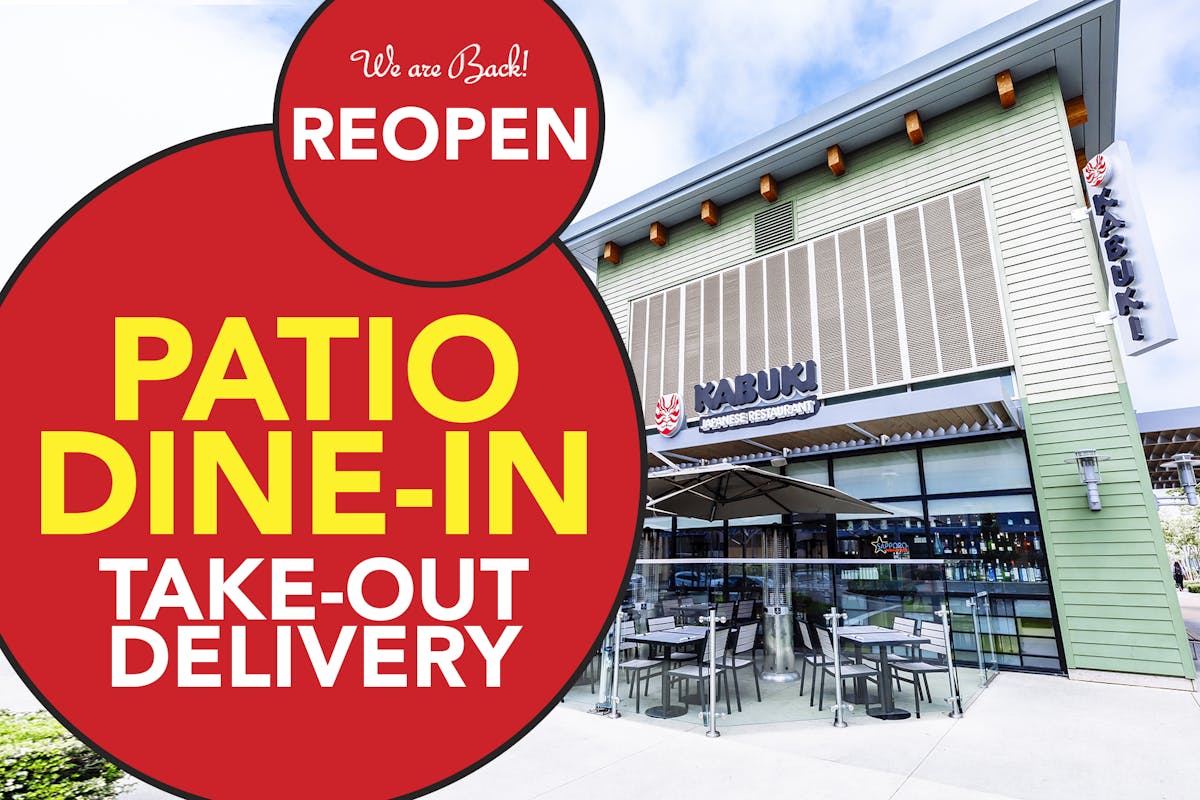 KABUKI OXNARD is REOPENING
Long wait is over Kabuki Fan! KABUKI Oxnard is Reopen.
Enjoy Patio Dine-in, TakeOut and Delivery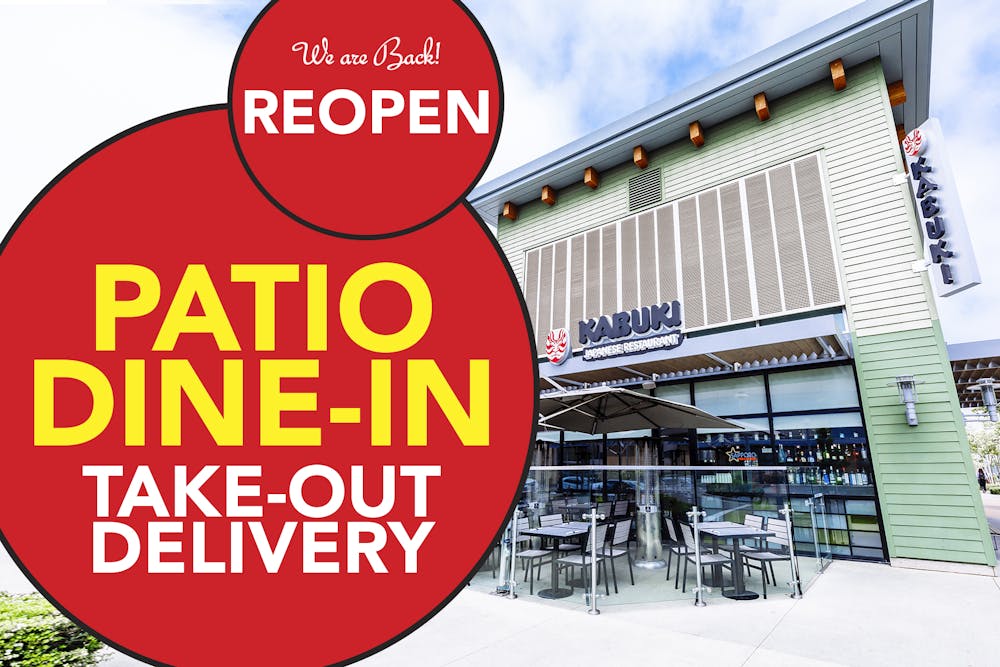 Safety is first priority for us, we follow safety guidelines in all aspect, serving you food and protect you during Covid-19. We are ready to ensure the safest.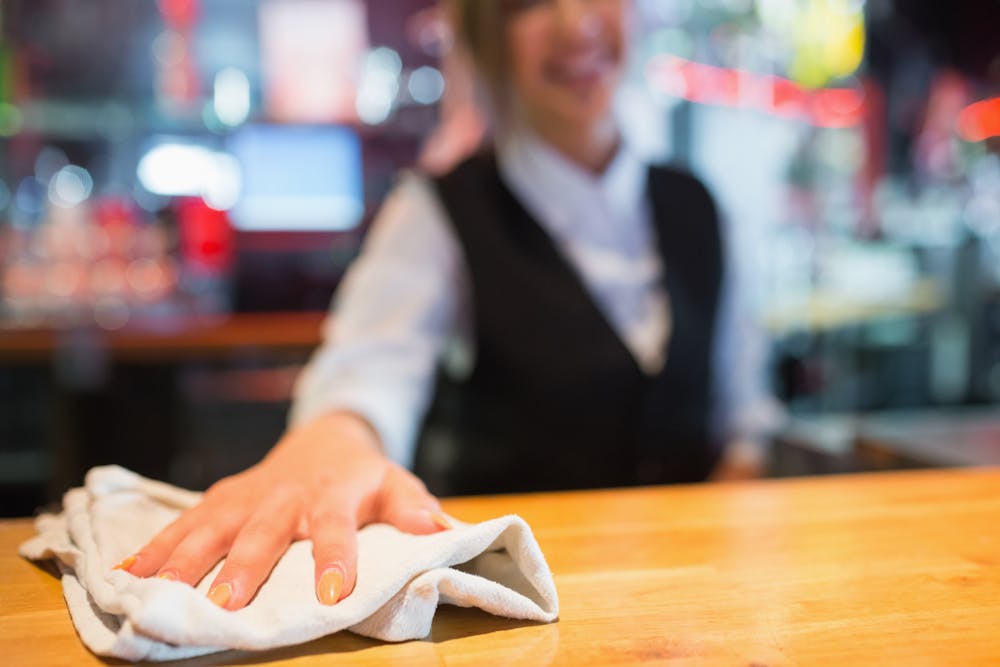 We can't wait to see you!
Call for more informations: 805.981.2973