Month-Long Happy Hour Prices On Farmhouse Wine Blends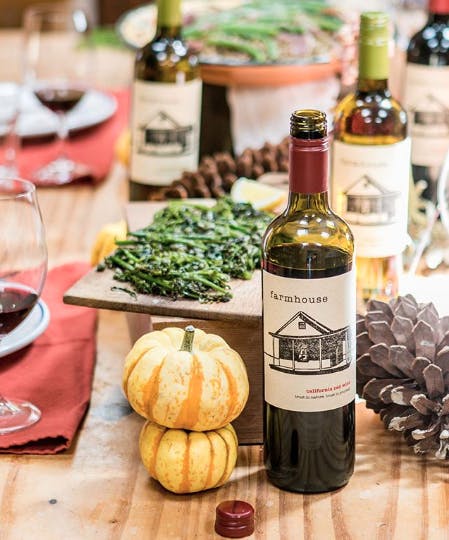 Why not celebrate the arrival of fall while saving for Christmas?!
Both your palette and savings account will savor our Month Long Happy Hour Pricing on our Farmhouse White and Red Blends!
All-day, everyday; From October 7- November 4 Enjoy both of our Farmhouse Blends for just $5.95 a glass!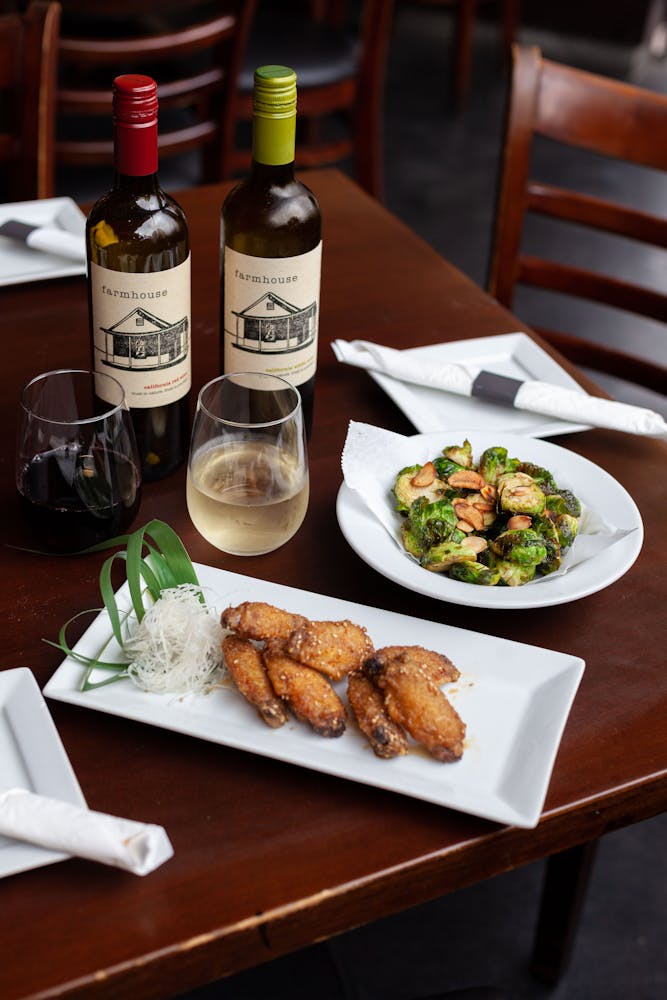 Farmhouse is an organic vintner from beautiful Petaluma, CA that 100% embodies sustainable growing practices. They farm with the future in mind to bring you a fully chemical-free wine that doesn't skimp on the flavor profile.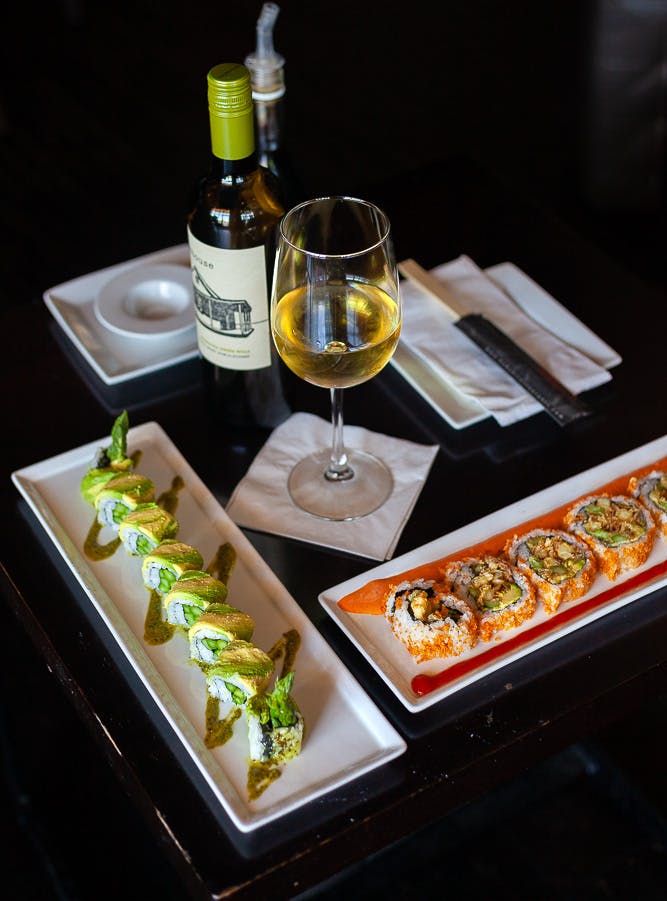 Their White Blend is light to medium bodied, slightly sweet, but perfectly balanced with notes of tangerine, lemon curd, and peach. The finish is soft and lasting.
Pairs wonderfully with any sushi, vegetarian specialty rolls, scallops and grilled salmon!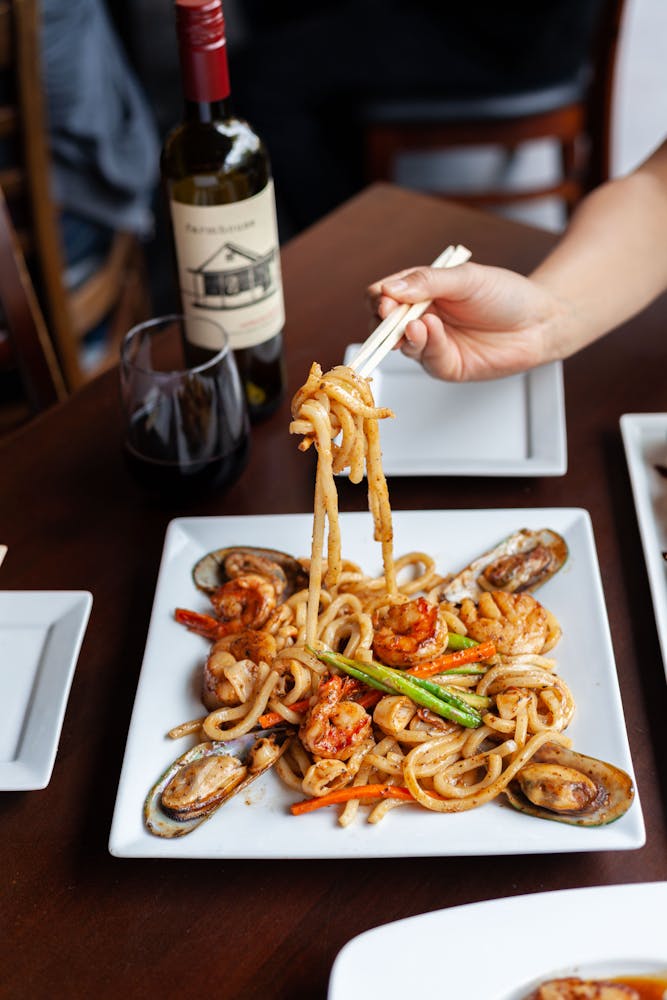 Their Red Blend is medium to full bodied, opulent, and nicely balanced with bright acidity and has flavors of plum, blueberry, and toasted oak with a plush, ripe finish.
Pairs well with our beef ribs and spicy seafood udon pasta.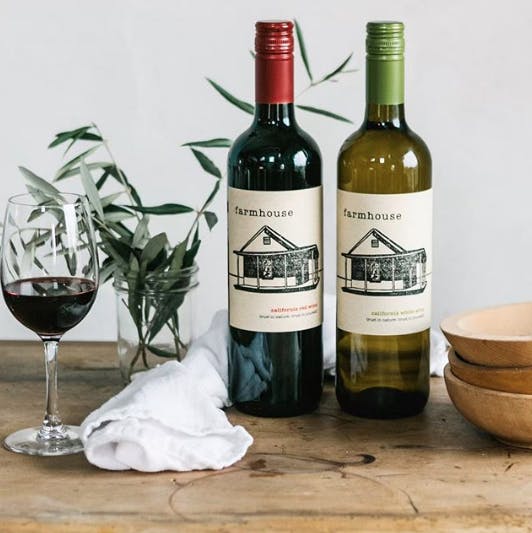 Cheers to a new season from all of us at Kabuki Japanese Restaurants!
October 7-November 4
Dine-In Only | While Supplies Last | Must be 21 or older | Please drink responsibly