New menu 2023 Flavors Enhanced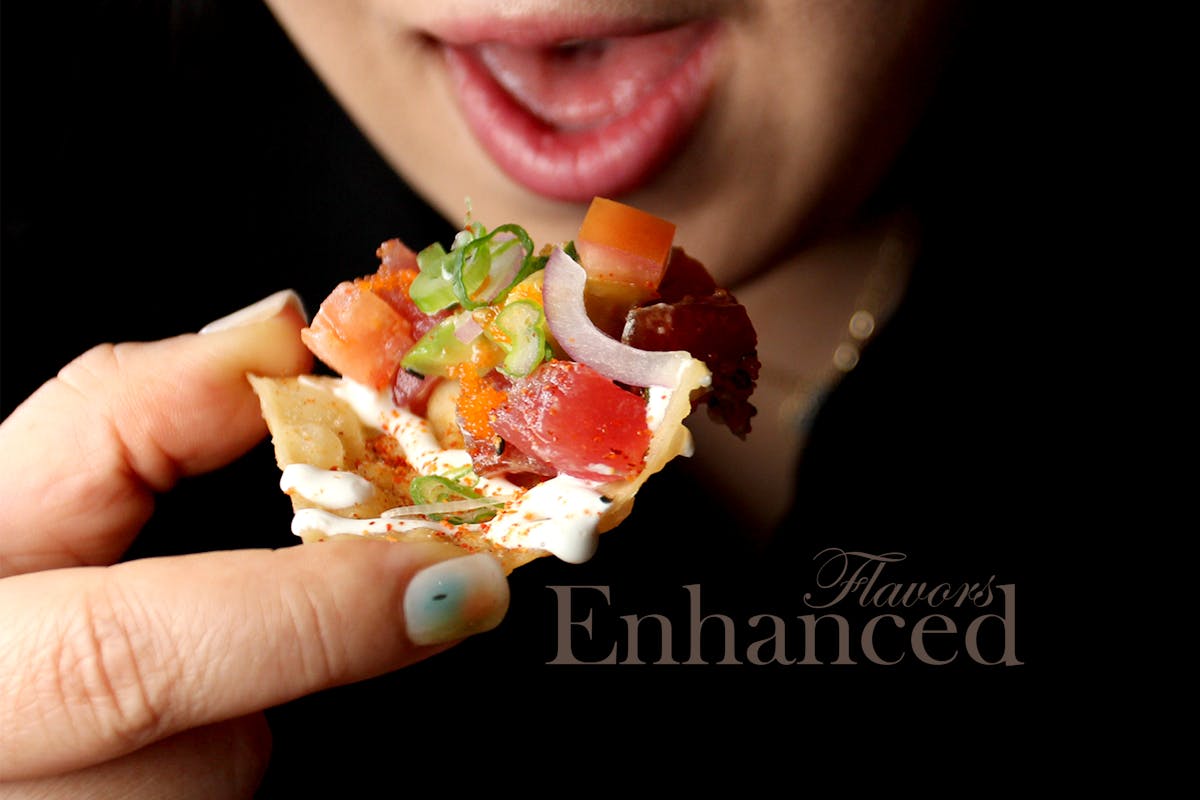 Kabuki is always looking to bring you new great food options at the best possible value. We just launched our 2023 Enhanced Flavors menu, and can't wait for you to try them. Love truffles? Try our many truffle infused options. Want something more authentic? Try our Ika karaage or our Takoyaki that will bring you back to formal Japanese cuisine. We look forward to seeing you. Try it today!
Click to find a Kabuki Japanese Restaurant near you
Looking forward to serving you!