Order Sushi Be Happy!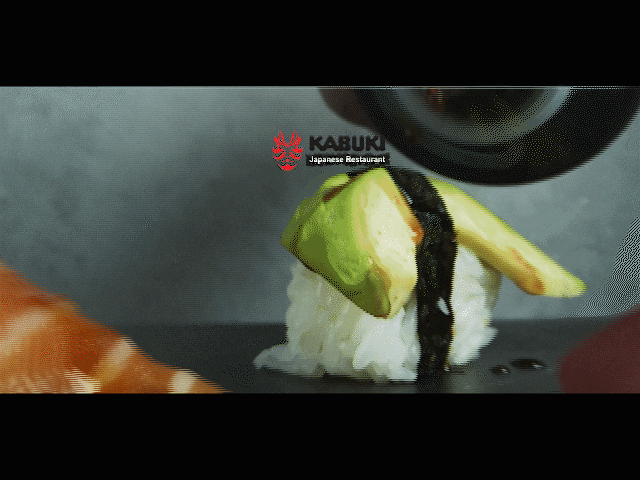 These are challenging times but we are here for you just as you have been here for us all these years. HAPPY SUSHI DAY!
Simply order your favorite Kabuki Sushi at your nearest Kabuki Restaurant.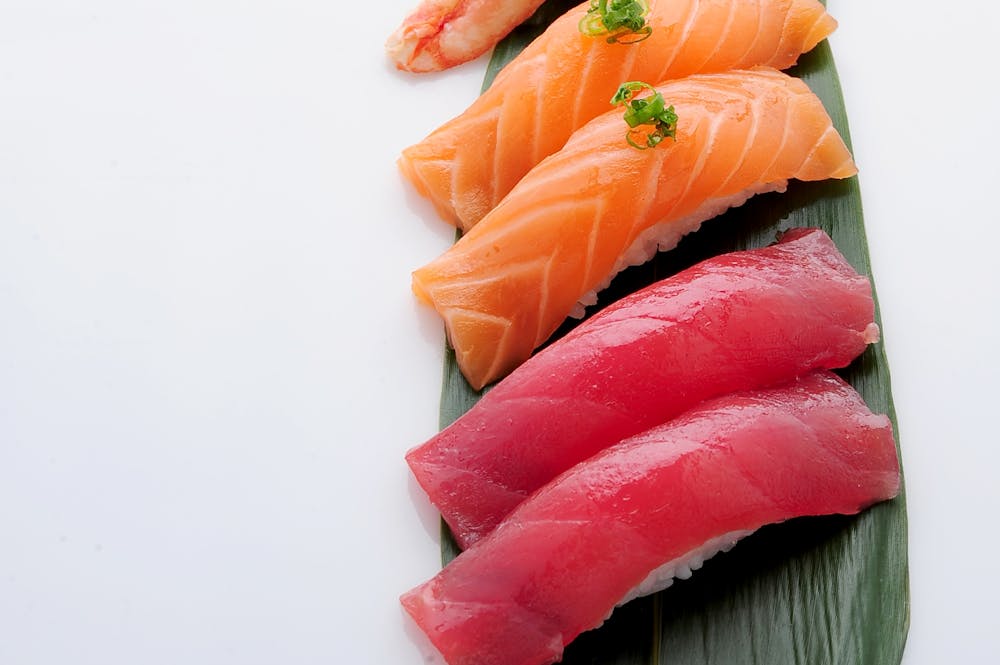 Sushi for all mankind! Stay strong, be safe and Order from your local Kabuki :)
Enjoy Happy Hour 2:00pm-4:30pm daily!