Our New Japanese Curry Menu Is Here!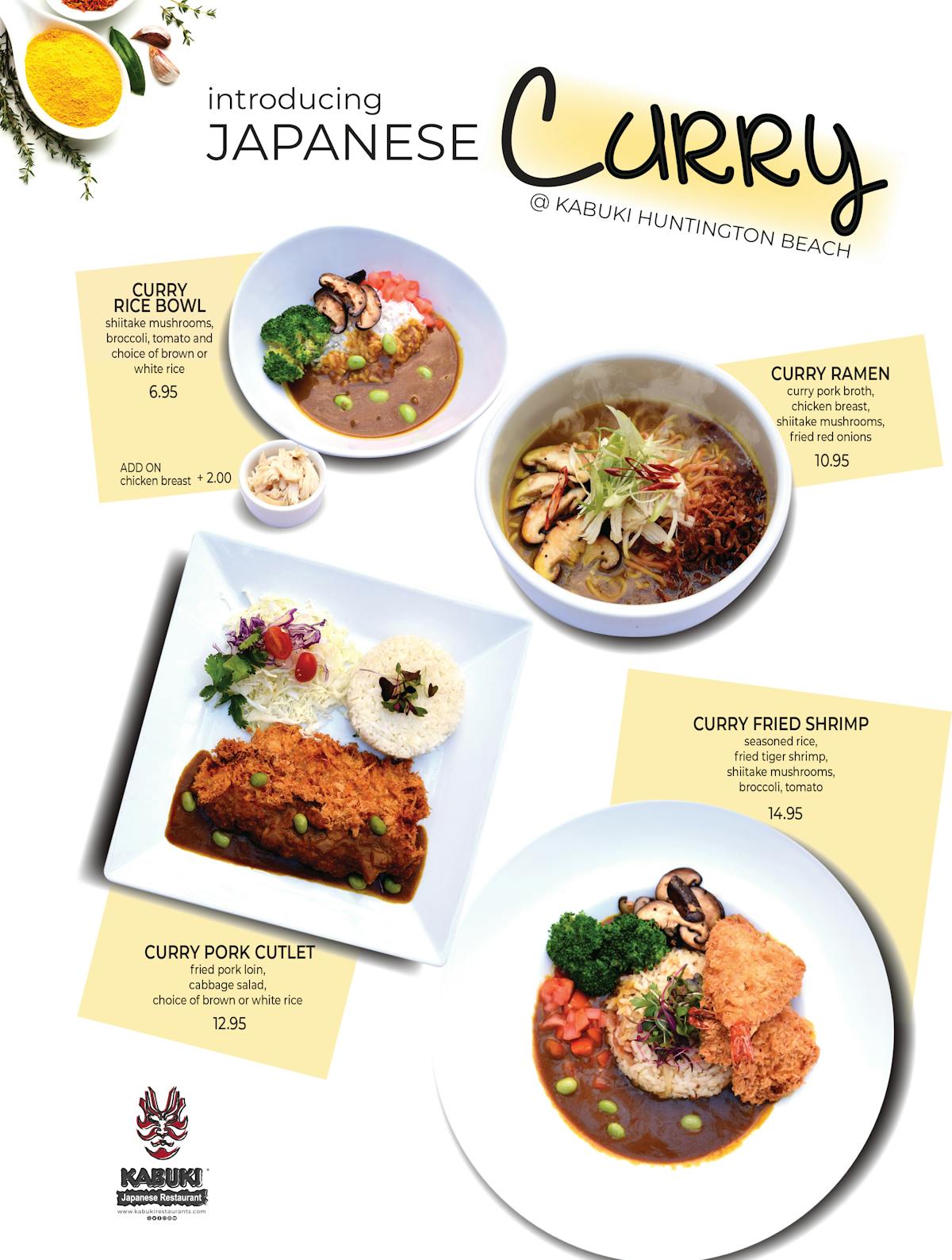 Curry is more Japanese than you think. In fact, in Japan it's regarded as the national food alongside ramen actually ahead of sushi. Truly a home comfort food Japanese can't live without as they're known to bring powdered curry with them when traveling for long periods. It's because it's seriously that good and works in the heat of summer to cool you down and liven up your dull palette or provide a source of comfort in the winter.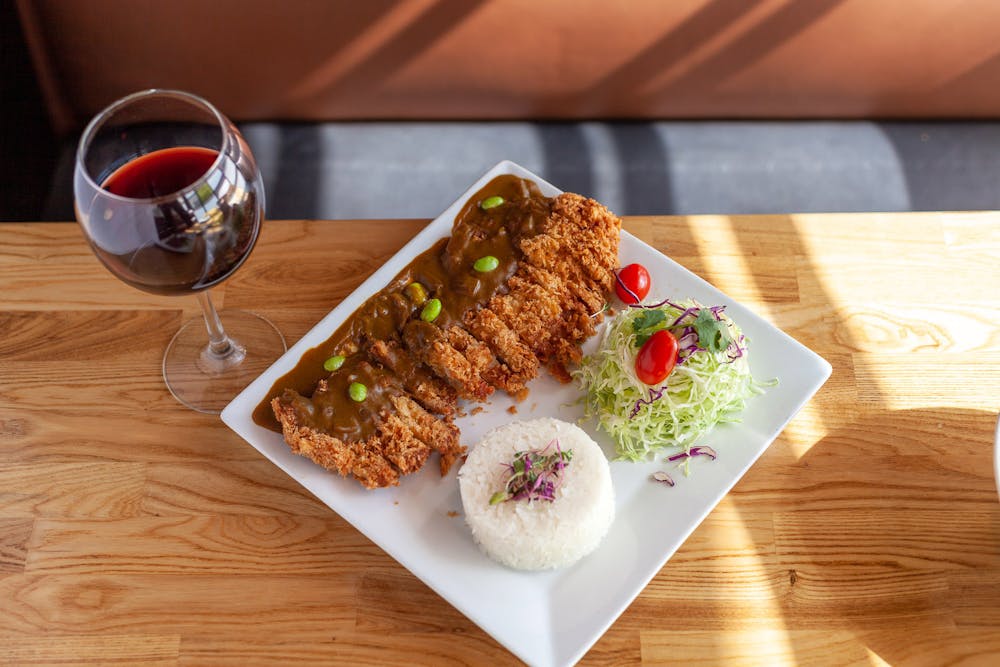 Japanese curry in all forms is packed with flavor that keeps you coming back for bite after bite. Your food coma actually feels delightful when you have crushed an entire plate or bowl (because you will :)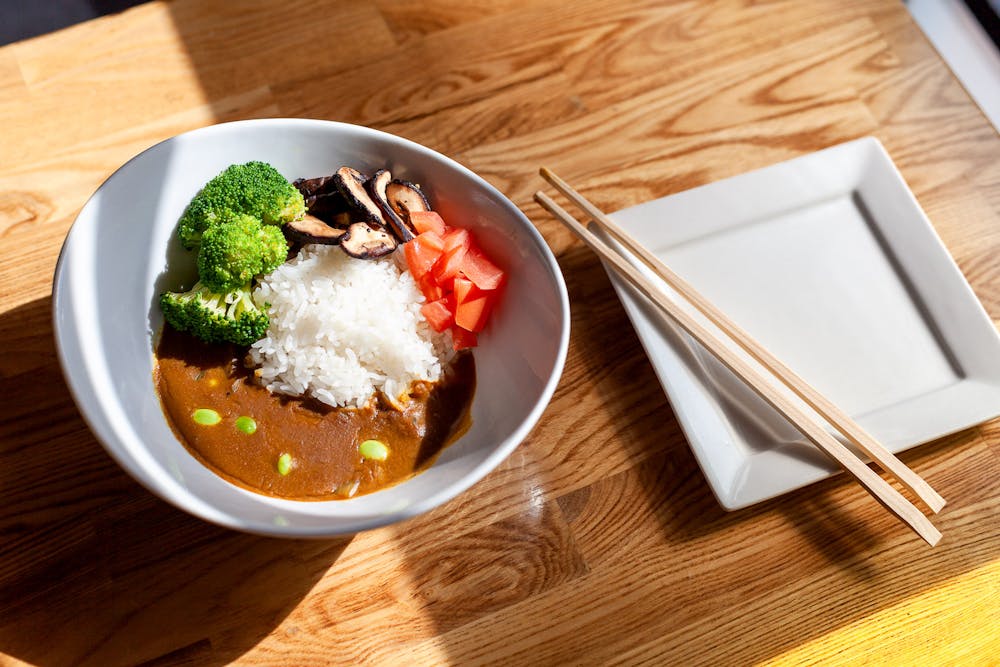 It pairs perfectly with white or brown rice, a crispy juicy pork cutlet, with noodles ramen style and especially when you pack on the veggies. A real treat. A true delight.
Available only at our Pasadena, Huntington Beach and Cerritos locations. More to come!