REVERSE back to 2000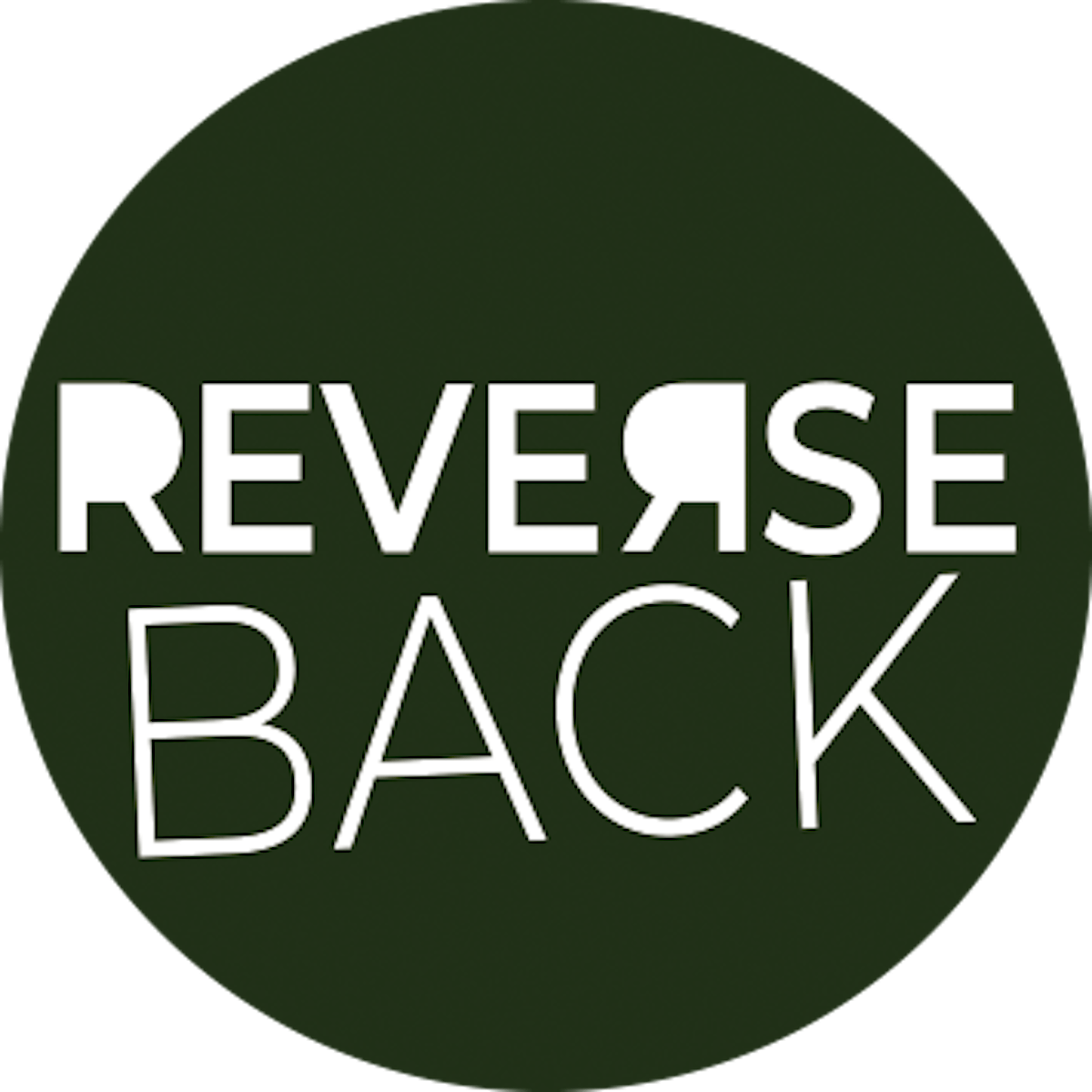 A GREATER REVERSE HAPPY HOUR
AT A ROLLED BACK PRICE !
One of Kabuki's missions is to provide value for our guests. To provide our guests with the best value we have rolled back our prices for our REVERSE Happy Hour Menu. Enjoy your favorites at a greater value at the same great quality. Come and enjoy ! We are here to serve you!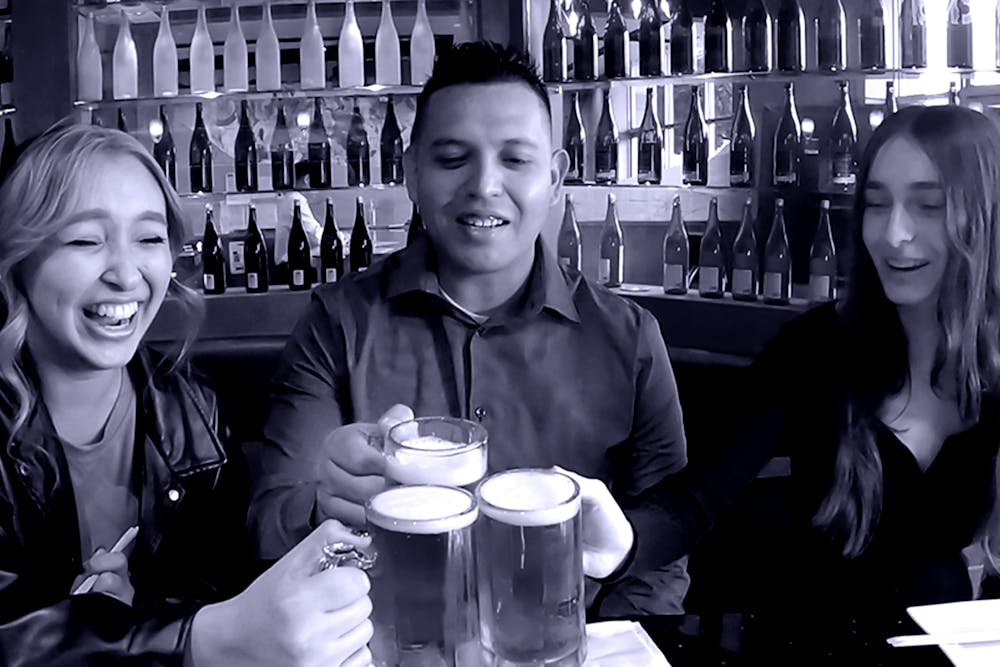 Valid only at locations below
Click to find a Kabuki Japanese Restaurant near you