Japanese Cuisine Series Part One : SUSHI ETIQUETTE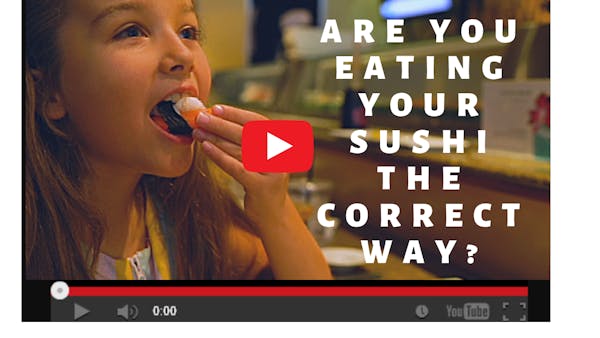 With the launch of our new menu we thought it might be cool to demystify the world of Japanese cuisine for you. So we created a Sushi Education series that dives deep into the beauty of eating fish itself; what the Japanese terms mean in English, the proper way to eat sushi per the ancient customs, the rise of the female sushi chef and where on earth do we find all this fresh goodness?
We'll commence with our first film: Sushi Etiquette! Did you know that 90% of the sushi-eating population eats their fish improperly? Chances are you have been going about the wasabi, ginger, soy, rice and chopsticks dance all wrong. See how to change it up here!
Click to watch our video: The Do's & Don'ts of Sushi Etiquette