Dine & Sip at Kabuki Tempe for Arizona Restaurant Week: Sept. 20-29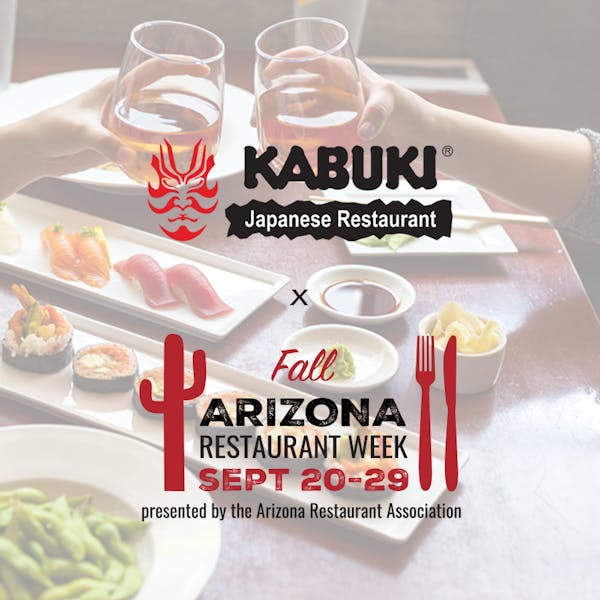 It's the most edible time of the year here in beautiful AZ and we've created a stellar prix fixe menu for this year's Restaurant Week where we included some of our Specialty Sips, Apertif's and signature desserts as well!
At $33 per person you (and your bank account :) are guaranteed an unforgettable experience!
Click here for all the details!
Location:
Kabuki Tempe
2000 E Rio Salado Pkwy, Tempe, AZ 85281

---
SELECT ONE CHOICE FROM EACH CATEGORY | $33
SMALL PLATE SELECTIONS
Golden Fried Tiger Shrimp
deep-fried tiger shrimp with crispy panko crumbs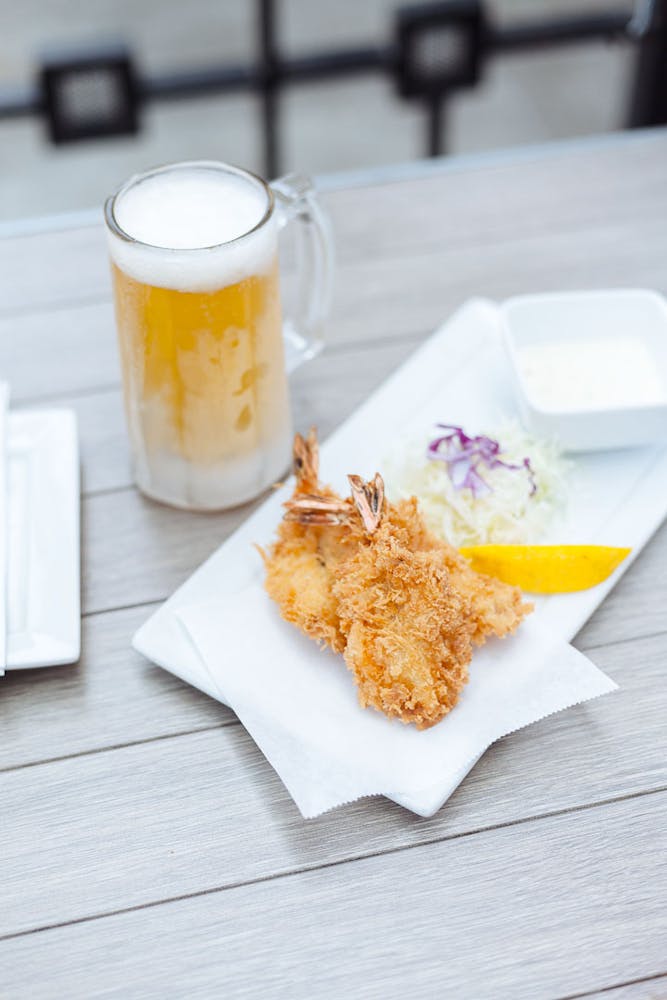 Grilled Pork Belly
tender pork, jalapenos, green onions
Brussels Sprouts
lightly fried brussels sprouts, garlic chips, almond chips, sea salt
ENTREE SELECTIONS
Spicy Seafood Udon Pasta
shrimp, jumbo scallop, calamari, mussels, asparagus, udon noodles
Sushi Moriawase
tuna, salmon, yellowtail, halibut, shrimp, krab, egg, albacore, freshwater eel, avocado, california or spicy tuna roll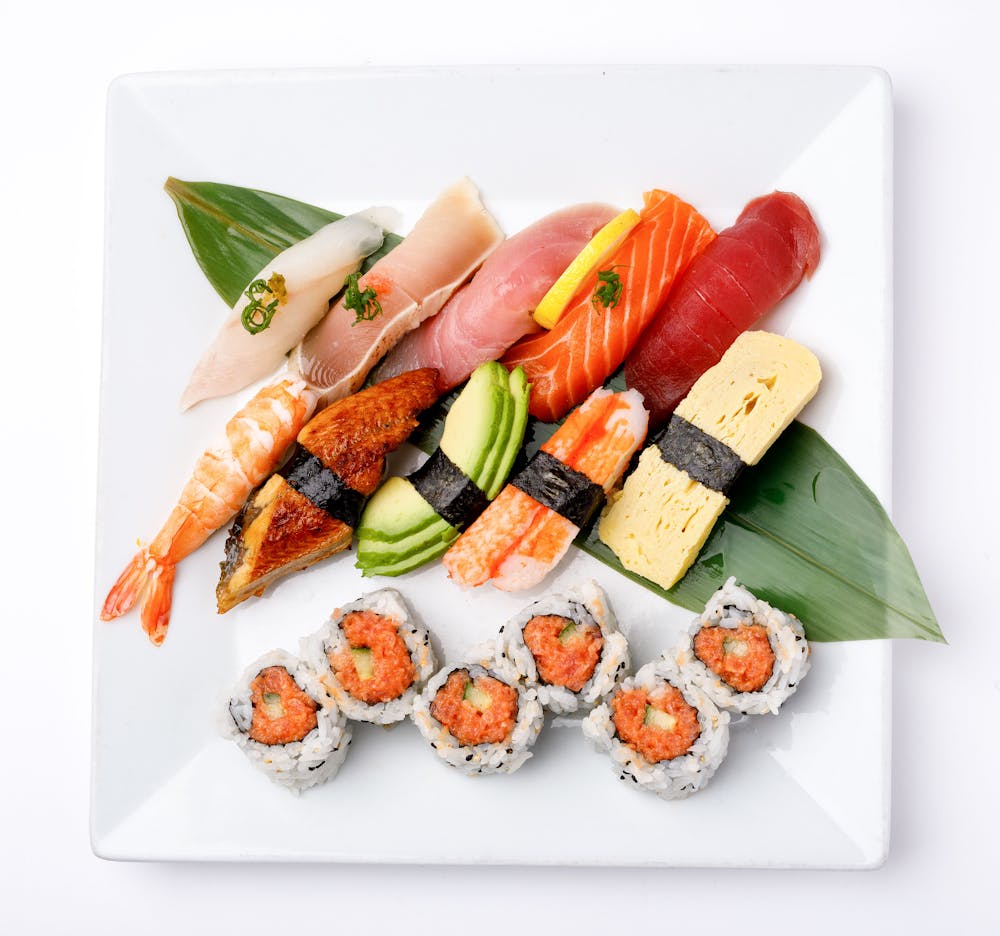 Pork Cutlet & Tempura served with rice
lightly breaded and fried pork loin, special tonkatsu sauce, assorted tempura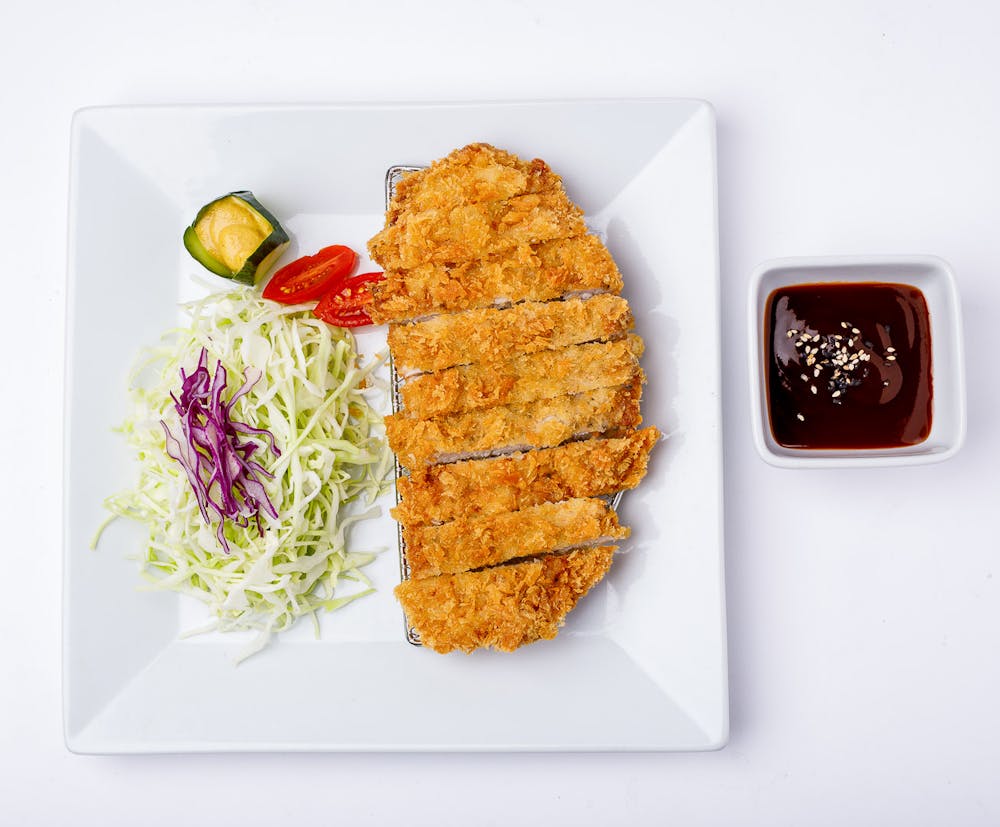 DESSERT SELECTIONS
Mochi Ice Cream
japanese rice cake with ice cream filling | choose between: green tea, coffee, mango, strawberry
Green Tea Cheesecake
light and delicate textured matcha cheesecake with berries and raspberry syrup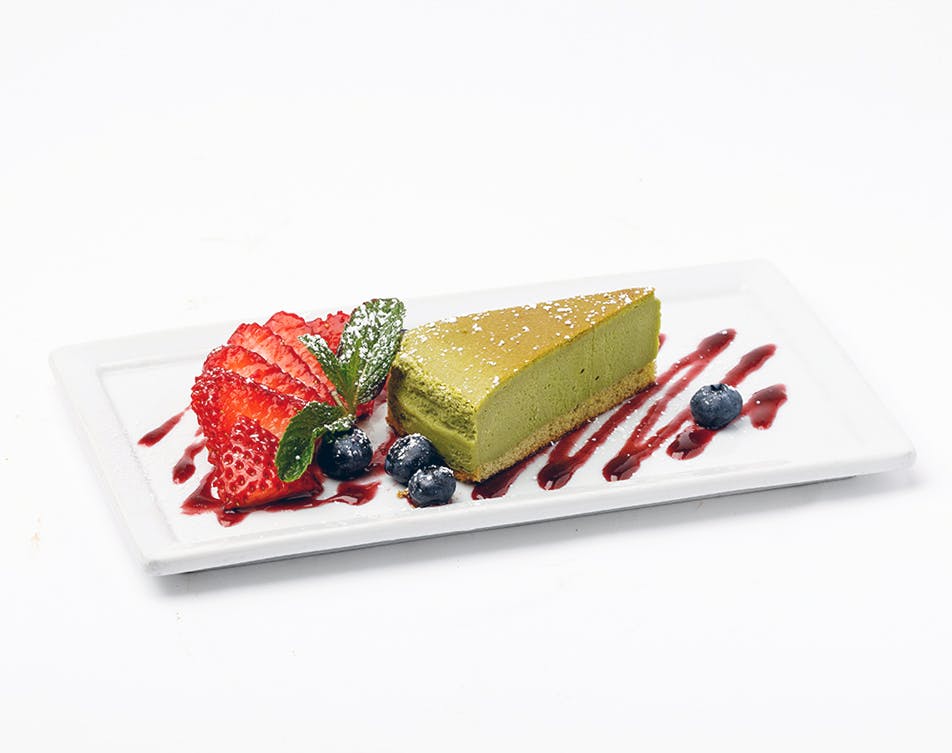 COCKTAIL SELECTIONS
House White Blend
House Red Blend
Kabuki Old Fashioned
Tiki Tiki Shinjuku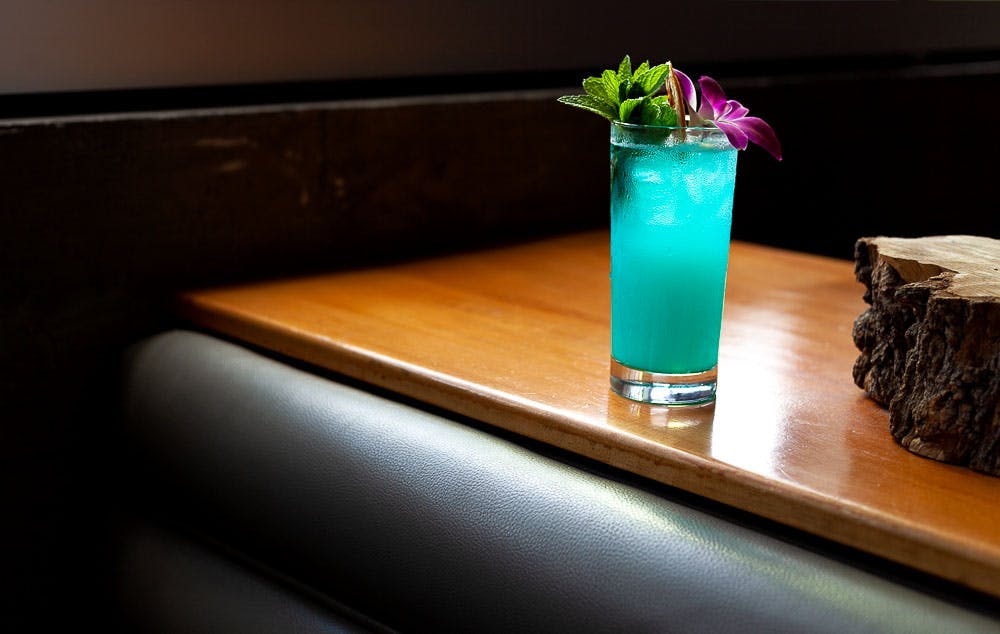 Neon Moon