Winter Ramen Special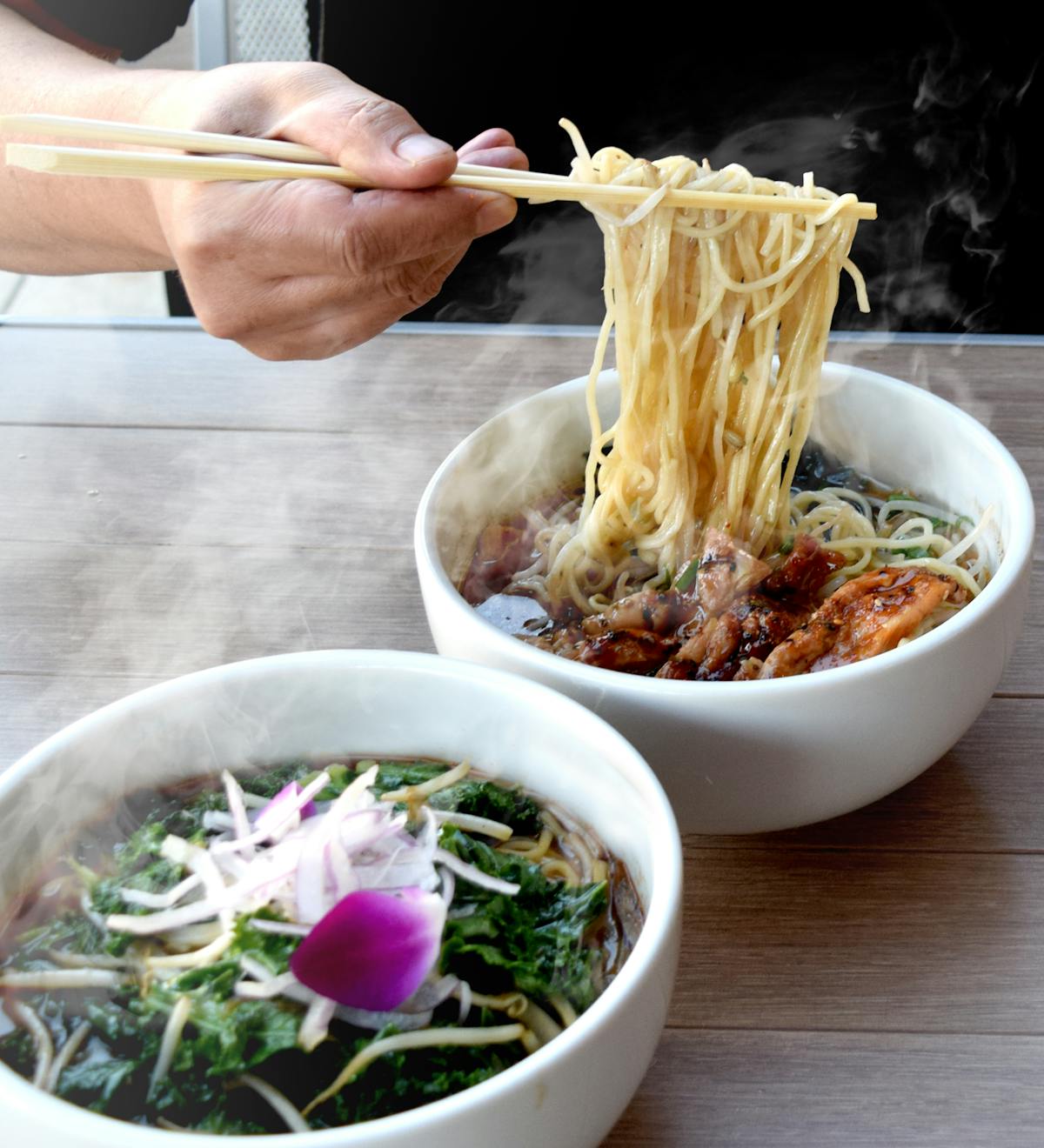 RAMEN FAN! We got your back!
Introducing our 2020 Winter Ramen Special 🍜
Our fan favorite Spicy Veggie Ramen &
our hearty Spicy Chicken Ramen
for an unbeatable price of $5.95 and $6.95!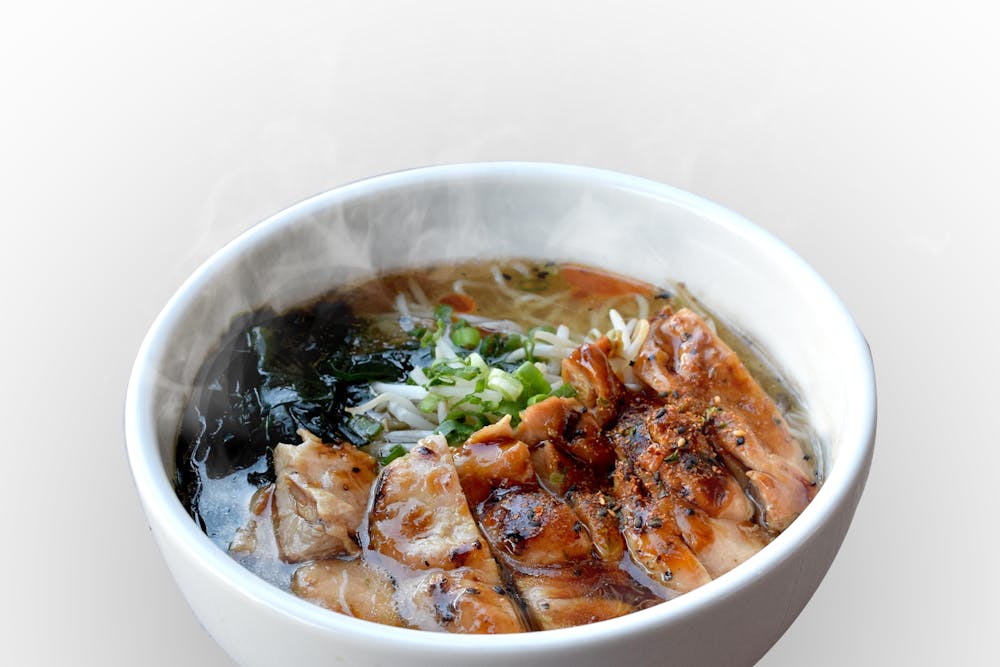 SPICY CHICKEN RAMEN 6.95
spicy teriyaki chicken, garlic chicken flavored broth, green onion, bean sprouts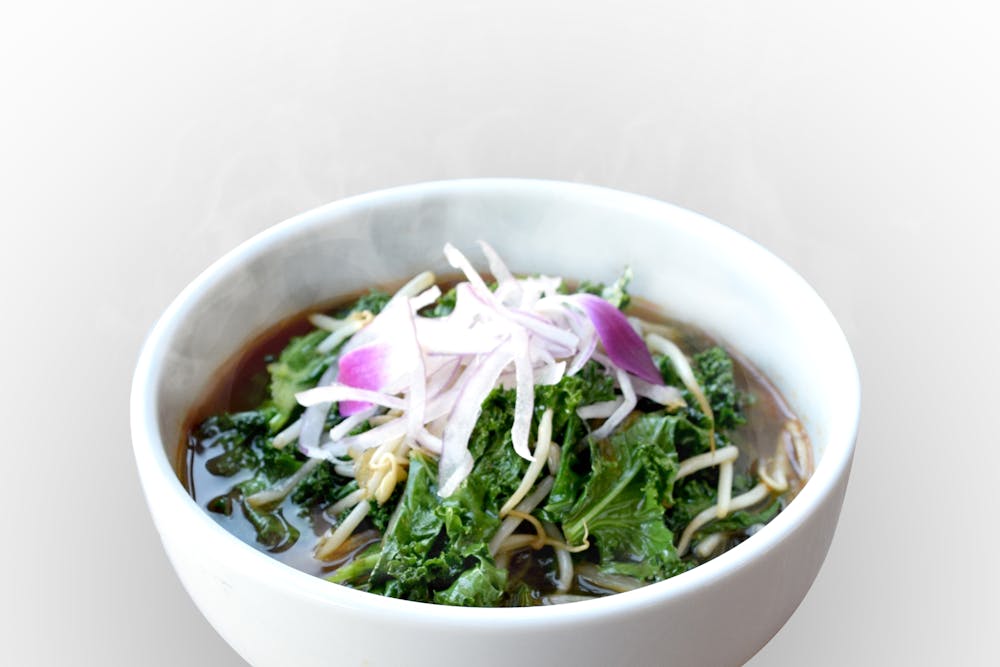 SPICY VEGGIE RAMEN 5.95
spicy vegetarian noodle soup, sautéed kale, onion, bean sprouts
Come on in and get yours today!
Available all day for a limited time at select locations