Come Celebrate Fourth of July With Us!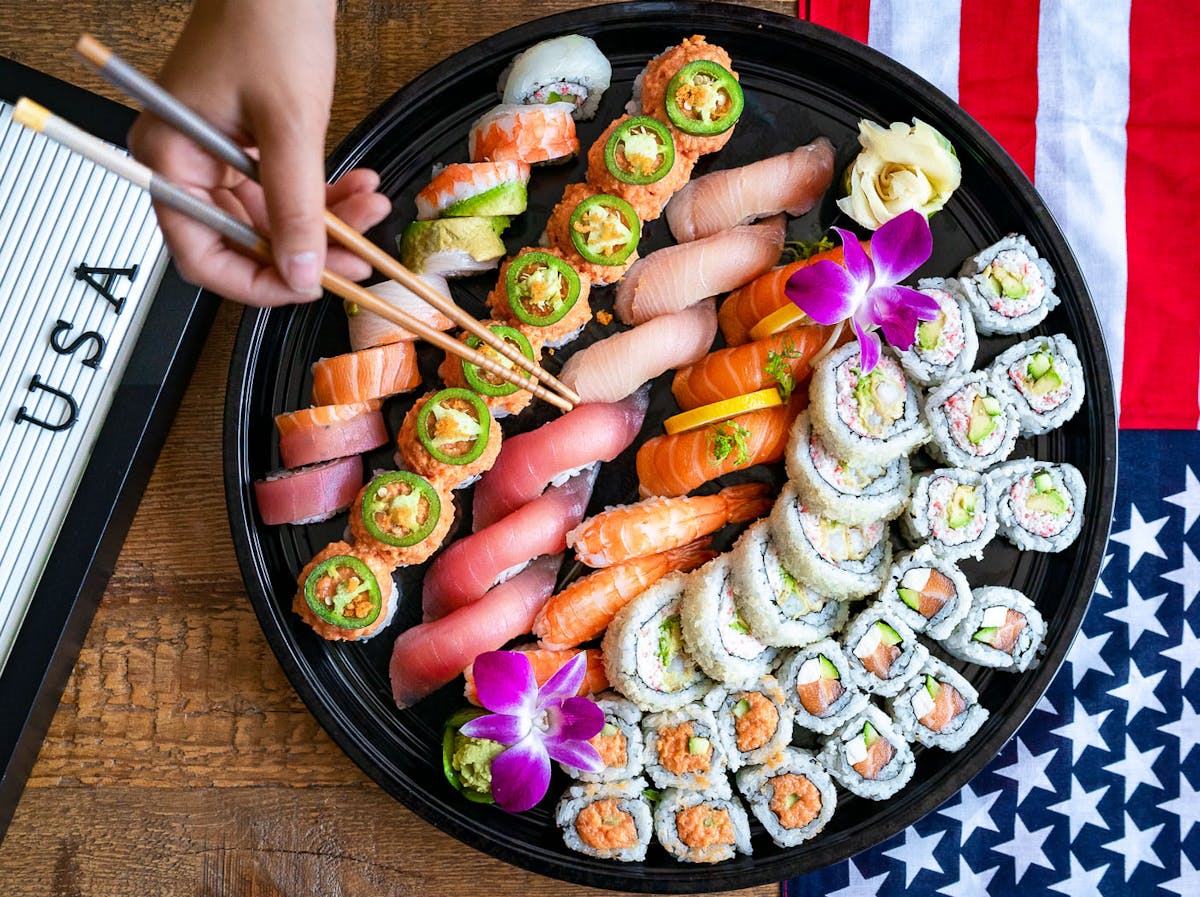 All Kabuki locations will be open this Independence Day so to celebrate we brought Happy Hour back just for the Fourth. We have an awesome new Happy Hour menu packed with all your favorites and some new ones too plus not one item over $10!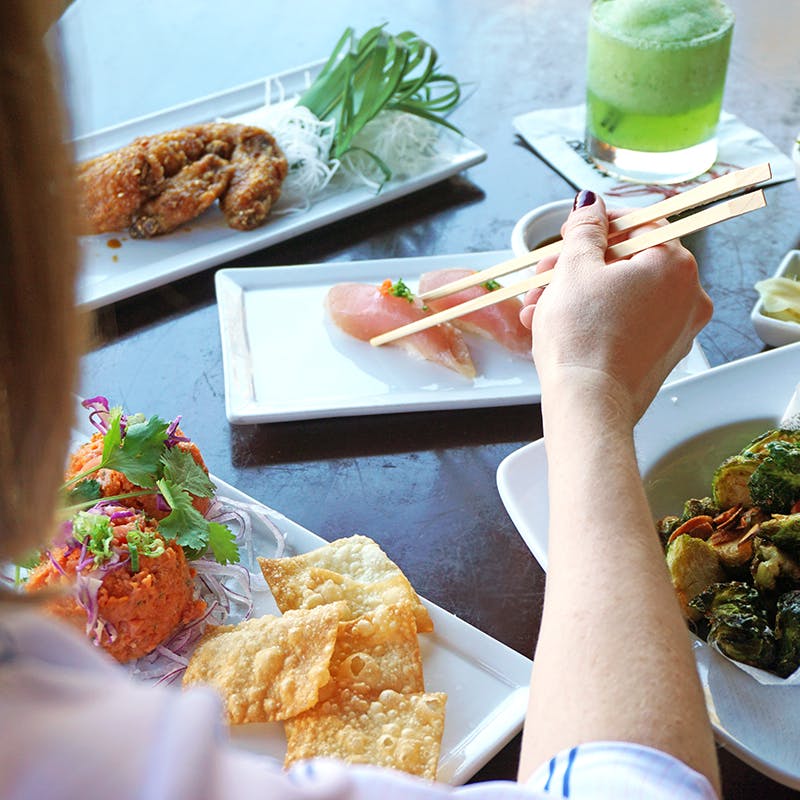 Click here to see our new Happy Hour menu
HAPPY HOUR
Monday thru Friday- 3PM to 6PM
LATE NITE HAPPY HOUR (only available at selected Kabuki locations)
Monday thru Thursday- 9PM to Close
Sunday- 8PM to Close
KABUKI IRVING (TEXAS) HAPPY HOUR
Monday thru Friday- 5.30 pm 6.30 pm
Sunday thru Thursday- 8 pm
Planning on throwing an at home firework fiesta but want to spice up the usual hot dogs and noodle salad with something mess-free? Our sushi party platters are like snack sparklers for your guests and usually vanish in minutes! Just give us four hours notice and we will have one or more ready for you even on a holiday.
Click here to see our party platter options!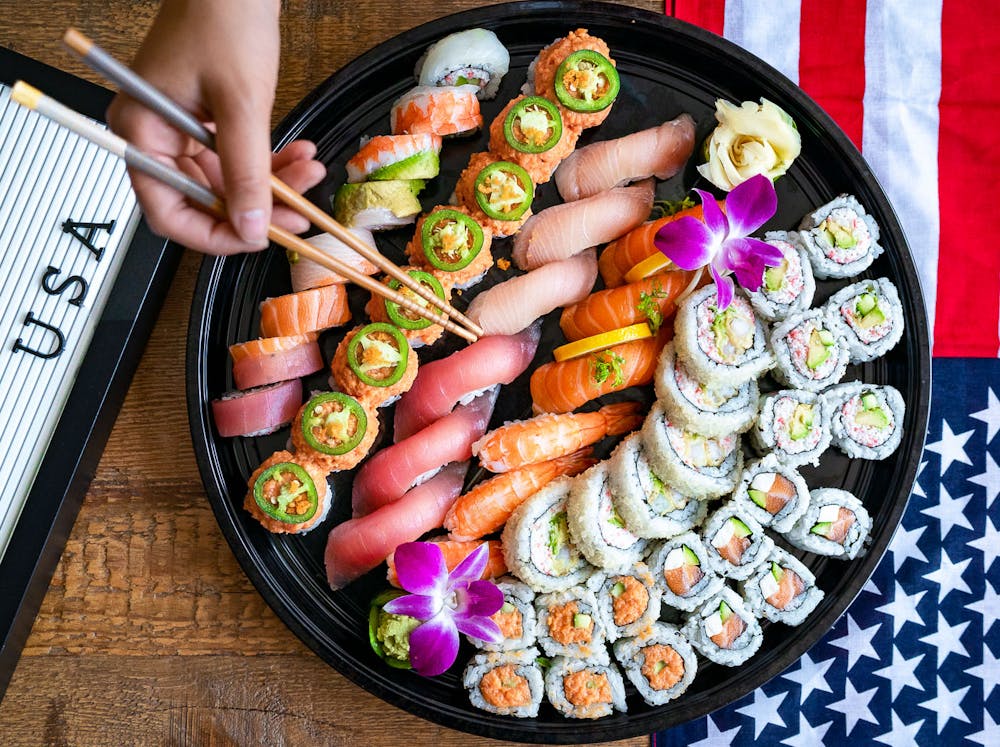 So party like it's 1776 with Kabuki either at home or at your nearest location!
Click here to see find your nearest location!
Have a safe and happy holiday! | Must be 21 or older to drink alcohol | Please drink responsibly